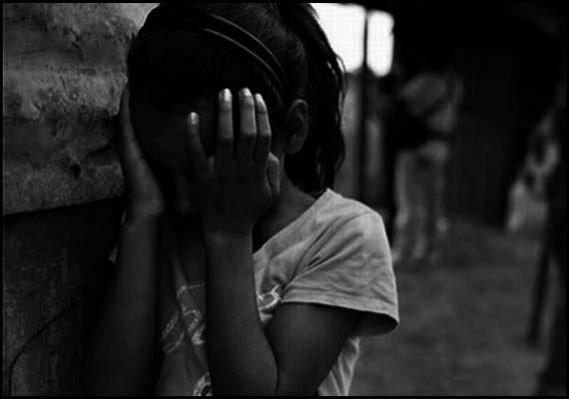 A 56-year-old French national has been arrested and remanded in police custody after he allegedly molested a 3-year-old girl of an international school in West Mumbai. Though the parents of the student filed a complaint with the police in May 2017 against the man, who is a trustee of the school, the police sat on the complaint until state child rights panel pulled them up.
Patrick Brilliant, an Indian origin person with a French citizenship, was arrested and produced before the Dindoshi POCSO (Protection of Children from Sexual Offences Act) Court on Tuesday, after State Commission for Protection of Child Rights slammed the police for inaction in the case. The court sent the man in police custody for two weeks.
The trustee of the international school allegedly assaulted two minors in past few months. The parents of the first victim, a 3-year-old girl, had filed a complaint against French man six months back, after their child informed them that she was touched inappropriately by the school trustee. The parents had also found injury marks on the private parts of the child.
The police refused to take action on the complaint filed the parents of the girl child in May. Following this, the parents of the 3-year-old victim approached the State Commission for Protection of Child Rights and Bombay High Court.
Now, the commission has pulled up the police for not taking any action over the parents' complaint.
The minor girl reportedly identified the French national after she saw his photograph on the school website. Then only did the parents realised that the perpetrator is Patrick.
According to the mother's statement, a teacher of the school used to take the student to the trustee's cabin in the school premises during break-time. In the cabin, Patrick would sexually assault the minor, she added.
The parents of the minor girl also alleged that the man used to sexually exploit a male student of the school. But the parents of the male victim are not willing to file a complaint.
Now, the police has lodged a First Information Report (FIR) against the trustee of the school and a teacher who helped him in assaulting the minor students. Patrick is now in police custody,
Deputy commissioner of police, who is involved in the investigation, confirmed the arrest of Patrick. However, he refused to divulge further details.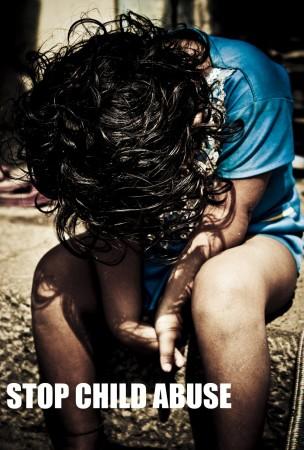 A similar incident had been reported from Mumbai's Upper Govind Nagar in August where a peon allegedly raped a 4-year-old inside the school toilet. A complaint was filed by victim's mother and the accused was arrested later.
Following this, parents had staged protests outside the school demanding assurance over the safety of their children.