The First Lady of the United States is reportedly a Shondaland fan as she is a huge fan of ABC drama How to Get Away with Murder.
According to a report by The New York Times, the FLOTUS revealed that she loves to watch two of America's most loved television shows — 'Empire' and 'How to Get Away with Murder'.
Also read: Prince Harry fires some 'serious' questions at Barack Obama: Did you know about Obama's favourite Kardashian?
"Melania Trump recently told me her favourite show is How to Get Away With Murder," reporter Katie Rogers revealed. "I love that the first lady is a Shondaland fan."
The Shonda Rhimes-produced shows have been called the 'most progressive' and the 'queerest show on network TV' for its portrayal of LGBT characters.
"She also enjoys "Empire." And reality TV did not come up once," The Times' reporter further revealed.

Taraji P. Henson starrer TV series revolves around a former drug dealer-turned-music mogul who looks at securing the future of his company by pitting his sons against each other, even as his ex-wife wants to reclaim her share of the business.
Ironically, both the shows' creators and producers called out the Trump administration several times. Even Empire creator Lee Daniels once said that Trump is a "reflection of who we are. He is our karma."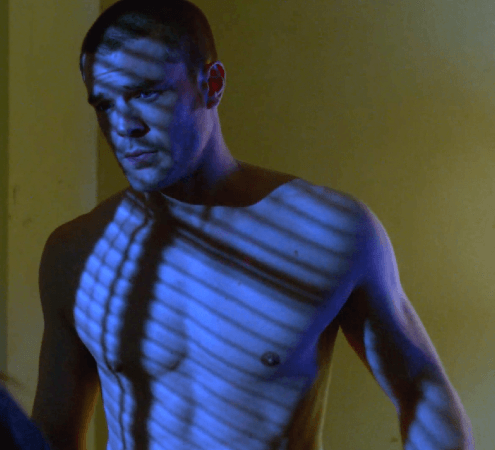 Melania Trump's passion for watching TV shows is not surprising because earlier this month New York Times reported the president watches at least four hours a day of television. Now we know what prompted him to call CNN as fake news.
How To Get Away With Murder's executive producer Shonda Rhimes called US President Trump a "hypocrite" for his attack on an African-American Army widow.