Reliance Jio has established a name for itself by disrupting the Indian telecom sector, and it is now planning the next big move. Courtesy of Jio, 4G adoption in the country skyrocketed in a short span of time and made per GB cost cheaper than it ever was. As it's time to move forward, a new report is suggesting Jio's next big move is to bring 5G trials in India.
Just as smartphone users got extremely comfortable using 4G in India, Reliance Jio has reportedly started offering 5G services as a part of a trial run. But the 4G LTE-only network isn't compatible with 5G bands and requires some modifications to seamlessly support the new technology.
According to Deccan Chronicle, sources have revealed that the upgrade and reconfiguration are already underway on Reliance Jio's existing networks to improve the quality of 5G. But it could take 7-8 months to get reliable 5G network zones across all metro cities in India before the focus is shifted towards rural areas.
Even though 5G trials in India and internationally aren't being reported for the first time, but Jio's reputation makes this news exciting for users in India. In the US, national telecom operators have already estimated to commercially launch 5G services by mid-2019. With Reliance Jio conducting trials among other telcos and the government stressing the telecom regulator, it won't be surprising to see 5G services arrive shortly after the US rollout.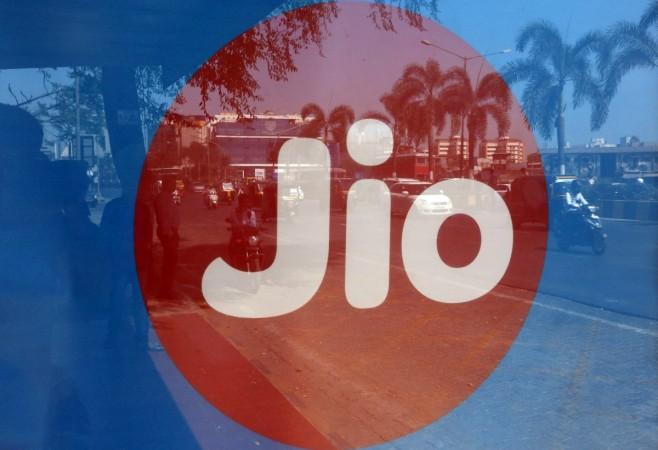 Airtel, Vodafone and Idea Cellular are already conducting 5G trials in the country, and smartphone makers are already preparing for the new bandwidth. Samsung, Nokia, Google, Xiaomi, LG, Huawei and OnePlus are already planning to launch 5G compatible smartphones. These OEMs haven't partnered with any telcos just yet.
Why is 5G important?
The 4G internet service is gratifyingly fast and a boon since the lagging days of 3G and 2G. But 5G is a whole new level. When the 5G rollout is completed in the country, users will be able to enjoy 10Gbps speed. To put that in perspective, it will be a thousand times faster than the current 4G standard (100Mbps).
With 5G services, telcos will be able to minimize latency, allowing multinationals to explore new areas of technologies such as online gaming, smart cities, VR video streaming, AR apps usage, real-time city surveillance, and much more. For end users, the best practice is going to be able to download a standard Full HD video file in a matter of few seconds.
What are the risks?
Even though the technological advancement can benefit from 5G, a recent report warned of some health hazards from 5G deployment.
"The deployment of 5G, or fifth generation cellular technology, constitutes a massive experiment on the health of all species. Since skin contains capillaries and nerve endings, MMW bio-effects may be transmitted through molecular mechanisms by the skin or through the nervous system. 5G will use high-band frequencies, or millimetre waves, that may affect the eyes, the testes, the skin, the peripheral nervous system, and sweat glands," Dr Joel Moskowitz, a public health professor at the University of California, told Daily Mail Online.
Are the risks worth taking? Is Reliance Jio going to make it worth having 5G at cheap rates? Several questions are still unanswered and we'll know more towards the commercial launch of 5G services in our country. Stay tuned.