The rivalry between Reliance Jio and Airtel as well as Idea Cellular has proven profitable for end users, who get the best out of every new tariff that telcos launch to stay afloat. Airtel, which is the leader with the highest number of subscribers in the country, has launched a new prepaid plan to counter its biggest rival Reliance Jio and by extension Idea Cellular and Vodafone.
Affordability has become a significant driver for the Indian telcos to move forward and add users. Reliance Jio ignited this trend of free voice calls and ultra-cheap data, only to be followed by incumbents. Now, Airtel's new plan beats Reliance Jio's offerings in a game that the new telco had started over a year ago.
Airtel's new Rs 149 tariff is the best deal prepaid users can get out of despite the fierce competition. The telco is offering 2GB 4G/3G data per day for 28 days, which adds up to 56GB in total. By calculation, the per GB cost values at Rs 2.66, which is better than Jio's competitive plan.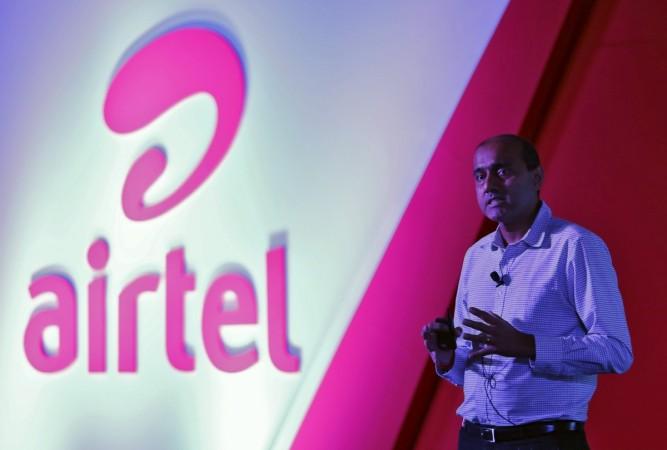 The Airtel plan is bundled with unlimited calls and 100 SMS free per day, as is the case with every other bundle the telco is offering at the moment. In fact, the new plan is merely a revision of the Rs 149 tariff from May 2018, which offered 1GB data per day for 28 days along with other benefits.
Airtel vs Reliance Jio
In order to check any plan's worth, the best way is to pit it against Reliance Jio. In this case, Airtel seems to emerge as a winner.
Reliance Jio offers Rs 149 prepaid plan with 28 days validity, which gives 1.5GB 4G data per day along with unlimited calls, SMS and other benefits. The total data Jio's plan is offering is 42GB, which works out at Rs 3.5 per GB.
Airtel vs others
Since it is established that Airtel beats Reliance Jio with its new plan, other telcos are unlikely to come close. But Idea and Vodafone both offer Rs 199 plans with 1.4GB data per day along with unlimited calls and 100 SMS per day. Both plans come close to what Airtel is currently offering but fail to match it.