If you follow a strict diet which includes salad to manage your weight, you should know that some of the ingredients you add in the salad could actually turn you fat.
ALSO READ: Bizarre 'glowing balls of light' spotted over Siberia [VIDEO]
Here are 5 such ingredients that you should know about:
1. Croutons
The croutons that you add as toppings in your salad are fattening. They are usually sautéed or baked and contain sodium and saturated fats in abundance, which makes them calorific. You could switch croutons with walnuts instead to make your salad healthier.
ALSO READ: THIS beverage can help you shed weight, boost your health!
2. Bacon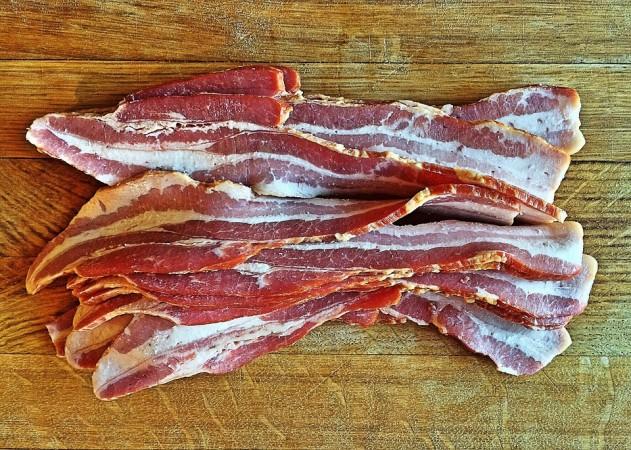 Adding bacon in your salad can make your salad tastier, but it may make you feel bloated. It contains salt and is also rich in saturated fats which is considered unhealthy and cholesterol as well.
ALSO READ: Tipsy couple faces punishment for acting way too 'cheesy' and having sex at Domino's takeaway
3. Crispy chicken
Crispy fried chicken are undoubtedly delicious, but they add on unwanted calories as well as sugar to your diet. You could substitute it with something healthier and protein rich like salmon.
4. Oil-free or fat-free dressings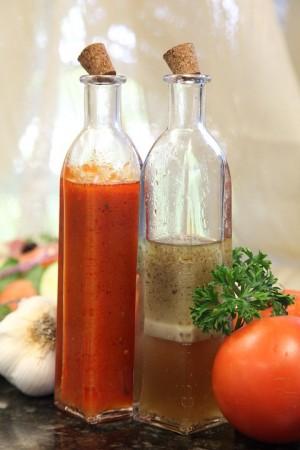 These dressings provide you with more calories than the full-fat salad dressing. The fat missing from the dressing is substituted with other unhealthy ingredients like salt and sugar in more quantities in order to make it taste delicious. Adding a drizzle of lemon juice or olive oil are comparatively healthier salad dressing options.
ALSO READ: Discovery of 1,700-year-old 'Mummified Aliens' in Peru's Nazca is NOT A HOAX, claims scientist [VIDEO]
5. Crunchy noodles

The crunchy noodles people add in their salad for adding the extra crunch is prepared by deep frying it. It has no nutritional value and simply adds more calories to the salad. You can use nuts such as almonds or pumpkin seeds instead, to add more crunch to your salad.