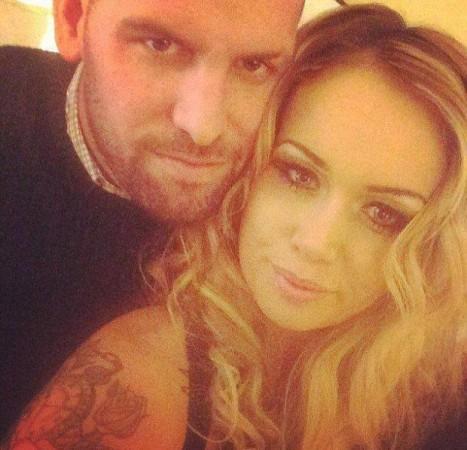 It's acceptable when couples show PDA, but this couple took it way too far and was captured having sex in a CCTV footage at a Domino's takeaway in Scarborough, England!
ALSO READ: You can have sex without a condom in these conditions: Experts
The pair continued having sex despite the presence of the employees who were also captured passing by in the shocking footage.
On Tuesday, 17 October, the magistrates told the couple that their offence was severe enough to imprison them but they were given community orders which included curfews, Evening Standard reported.
This wild couple from Bridlington -- Daniella Hirst and Craig Smith – are aged 29 and 31 respectively, had ordered a 12 inch stuffed crust pepperoni pizza with chicken bites and while waiting for their order to arrive, they turned the condition way too cheesy!

ALSO READ: Sleeping without your underwear can do wonders! Here's how
The vulgar CCTV footage is 18 minutes long, it was first posted on Twitter by a Domino's staff member. The North Yorkshire cops were informed about it by the local media.
The couple was making Smith's birthday more memorable before reaching Scarborough. And this was not the first time the pair was having sex outdoors, they have been doing it on a regular basis. Field, a bus, a hotel, a van and swimming pool are some places where this crazy couple had sex in public before.
ALSO READ: THIS tell-tale sign indicates if a person is good in bed
Hirst reportedly apologised for the brazen act she carried out with her boyfriend, she even stated that "what we did was horrendous and we deserve to be punished." for their brazen act, The Sun reported.
The couple had a tipsy night out on 25 February 2017, after which they placed their order at Domino's located on Castle Road. The duo first started of using a yellow cleaning cone to enact sexual acts after which Hirst started carrying out sexual acts with Smith and they got "out of control".
ALSO READ: Here's what happens to a woman's brain during orgasm

The couple even stated that they love to have sex at weird places. An edited version of the CCTV footage was played for the magistrates in court last month. Hirst was present during the video was being viewed too. She cringed while it was being played. The couple was warned that they could face imprisonment.
"I regret it and if I could change it believe me I would. I was drunk and it was a horrible mistake. This isn't me. I'm not normally like this. I was playing about with my boyfriend who I love and it got totally out of hand," Hirst stated, as quoted by The Sun.
ALSO READ: Your blood type can impact your health seriously in these 7 ways
She accepted that she and her beau were the only ones to be blame for what happened and they will have to deal with it.
Hirst has been pleaded guilty to outraging public decency as her solicitor couldn't stop the prosecution from using the explicit footage as evidence.
Smith was also found guilty of the offence as per a 30-minute trial during which he was in prison due to other matters.
ALSO READ: Pubic hair grooming: Top things to know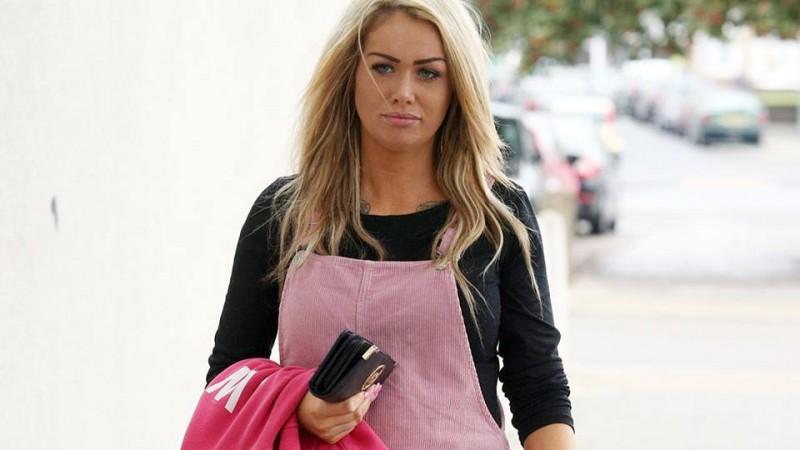 Hirst revealed that the couple faced a lot when this had happened in February and they have to go through all this again. She was abused online and even called a slag. Apart from this people started sending horrible messages to her mother who was not involved in the mess.
"I'm not perfect and I've made a mistake. I've dealt with it and I'll accept whatever punishment comes my way. But some people appear to be so perfect that they feel they can judge me and my life. I wish it hadn't happened but at least I'm taking responsibility for it," Hirst said, as reported by The Sun.
Here's a link the footage of the duo carryig out the vulgar act [ADULT CONTENT]: