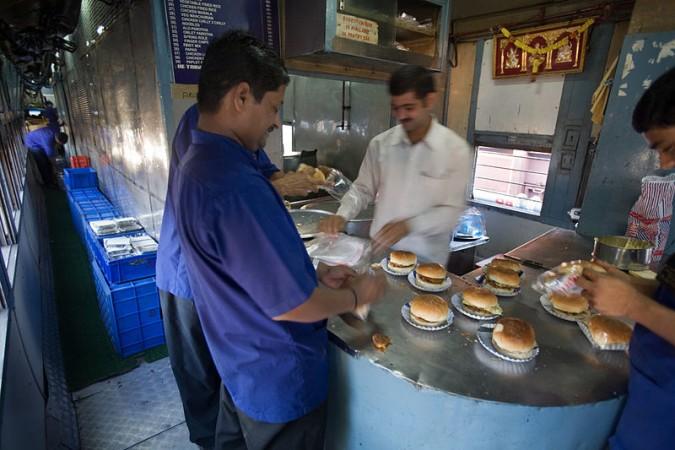 Railways Ministry Piyush Goyal has launched a new app - Rail MADAD - which will help the passengers to expedite and streamline their grievance redressal. This comes as a part of one of the most remarkable achievements of Prime Minister Narendra Modi to completely digitise the complaint management system through the Centralized Public Grievance Redress and Monitoring System.
Rail MADAD upholds Railway Passenger Grievance Redressal and Management (RPGRAM) System developed by the Delhi division of Northern Railways. Through this app, the passengers can register their grievances by downloading the app or through web access.
As a part of a prompt action taken by the Railways, the passengers will be communicated timely with the status of the redressal. Upon the registration of the grievance, the passenger will get an instant ID through an SMS.
Rail MADAD stands for 'Rail Mobile Application for Desired Assistance During Travel'. The app also has an option to share pictures while registering complaints. The complaint is then directed instantly to relevant field officials for immediate redressal.
The app also features direct calling facility of various helpline numbers like security and child helpline etc. Since both the offline and online modes of filing complaints have been integrated on a single platform, this will help in highlighting the weak areas and formulate corrective actions.
The data collected will also be positively used to asses the performance of the trains and stations in different parameters like cleanliness, amenities etc. This is expected to make managerial decisions more precise and effective.
While downloading the app, it will request acces to your camera, location, telephone, SMS, storage and others like full network access, prevent phone from sleeping, receive data from the internet, view network and wifi connections.
What is worrying is that it seeks permission to modify or delete the contents of your SD card and read the content of your SD card. Though it has mentioned that one can disable access of these permission in the setting of your phone, the app does not function smoothly if permissions are not fully granted.