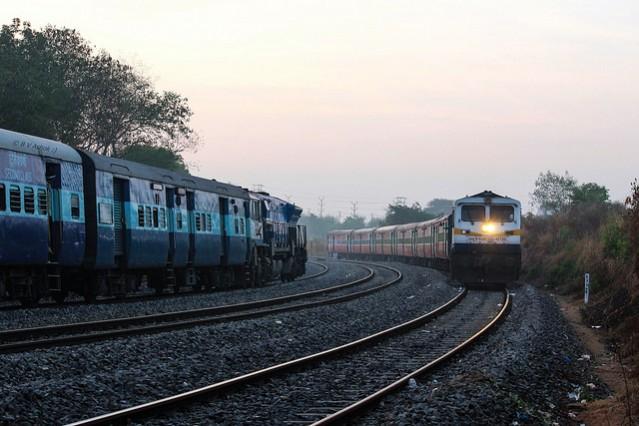 In a bizarre incident that has even managed to amuse many, the Indian Railways has lost new air-conditioned coaches of premium trains like Rajdhani Express and Sampark Kranti Express from its yard in Ranchi, Jharkhand.
The coaches were reportedly at the yard of the Ranchi division, but are now nowhere to be found. While many believe that they could have been stolen and some reports also stated that the railway officials had no clue of their whereabouts, a senior official clarified that the bogies weren't missing and may be in use elsewhere.
"We have marked the coaches being used in our division with numbers. The coaches are expected to be in use with Northern division. South Eastern Railway has written to Northern Railways to return the AC coaches. We expect to get them soon," the unnamed official told the Economic Times.
However, he did not elaborate on where the coaches could be in use.
Meanwhile, some authorities are reportedly also speculating that organised gangs could be behind the disappearance of the train coaches from the yard. But there is no concrete evidence to these claims.
Since the new coaches have now gone missing, the Indian Railways is facing a shortage on the Delhi-Ranchi route and is making up by bringing back old bogies, reported Dainik Jagran.
Well, what can we say? This happens only in India. Oh, wait! It happens in Pakistan as well. The Pakistan International Airlines was earlier said to have "lost" a Boeing aircraft from its inventory.
Senator Sherry Rehman had spoken about the incident on Twitter on September 15, 2017, and said: "Bizarre: Yesterday Federal Minister Sheikh Iqbal confirmed in Senate that one Boeing aircraft is missing from PIA inventory. Missing?!!"
The tweet garnered massive attention and users came up with some truly funny reactions. While one user said, "Democracy is missing in pakistan..aircraft is a very small object," another added: "Sherry, it's a bird - and the birds fly away. It's not their fault."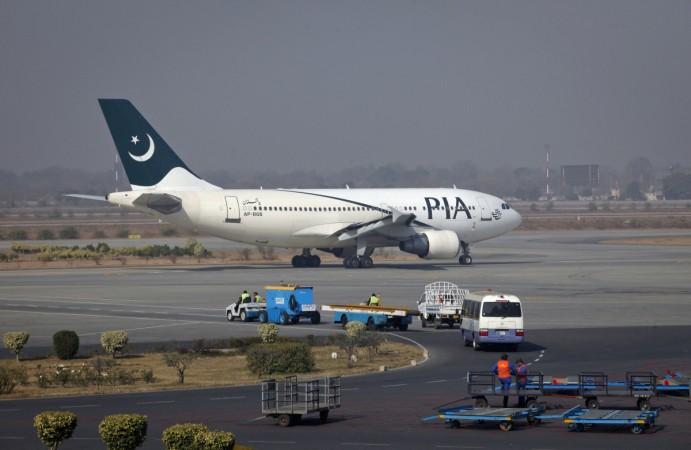 However, it later turned out that the plane was grounded in Germany.
"The plane had already completed its flying hours and was no longer airworthy. It's a 30-year-old aircraft and had already been grounded," Mashhood Tajwar, a PIA spokesperson clarified.
Tajwar then explained that the aircraft had been chartered by a British firm for a movie in Malta after which the plane was taken to Germany. He said that it would be very expensive to get the plane back and that tenders had been floated to "dispose it off what can well be termed a scrap."