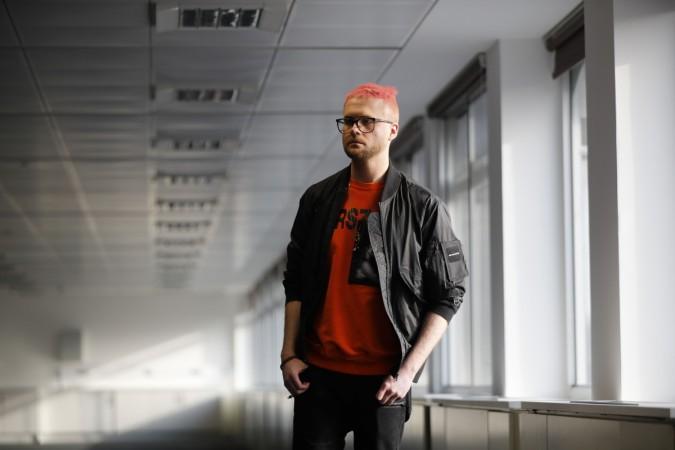 The Facebook data leak controversy is getting murkier by the hour and Congress party has now been dragged into the issue. Whistleblower Christopher Wylie, who was deposing before a British parliamentary committee March 27, revealed that the Congress party was Cambridge Analytica's client in India.
Wylie was the one who blew the lid off how Cambridge Analytica misused Facebook user data. During the deposition, he also said that the political consultancy had worked with Congress on "all kinds of projects" in the country.
Wylie also posted a few details of the firm and its operations on Twitter
I've been getting a lot of requests from Indian journalists, so here are some of SCL's past projects in India. To the most frequently asked question - yes SCL/CA works in India and has offices there. This is what modern colonialism looks like. pic.twitter.com/v8tOmcmy3z

— Christopher Wylie (@chrisinsilico) March 28, 2018
Here are some quick facts on the leak and Cambridge Analytica's links with Congress
During the deposition, Wylie spoke about Cambridge Analytica's parent company Strategic Communications Limited (SCL) and said that the firm has worked with several countries, including India.
He also said that India is Facebook's biggest market in terms of numbers, reported NDTV.
"Obviously, that's a country which is rife with political discord and opportunities for destabilization," he added. "I believe their client was Congress. They (Cambridge Analytica) worked extensively in India. They have an office in India."
Discussing Cambridge Analytica, Wylie said that he doesn't exactly know what projects the firm took up in India, but it was mostly regional work.
"India is so big that one state can be the size of Britain. They do have offices there, staff there. I believe I have some documentation on India which I can provide if you're interested," he added.
After the details of the deposition were revealed, BJP lashed out at Congress and said that it must apologize for the allegations it made against the ruling party.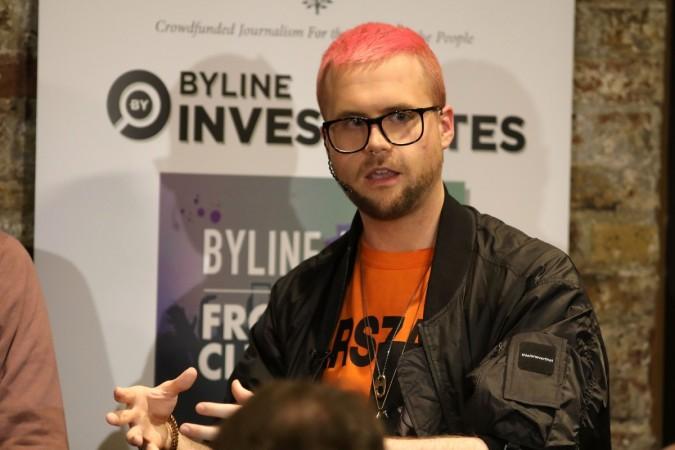 "Today the whistleblower Christopher Wylie has confirmed that Cambridge Analytica worked with Congress. This has exposed (Congress president) Rahul Gandhi who was denying (it) all along. Congress and Rahul Gandhi must now apologize," Hindustan Times quoted law minister Ravi Shankar Prasad as saying.
Prasad also said that Congress planned to tie up with Cambridge Analytica for the 2019 Lok Sabha elections, which would in turn help boost Rahul Gandhi's image.
The Congress denied such plans and said that it was a fake news planted by the BJP. "The BJP's factory of fake news has produced one more fake product today," said spokesperson Randeep Surjewala.