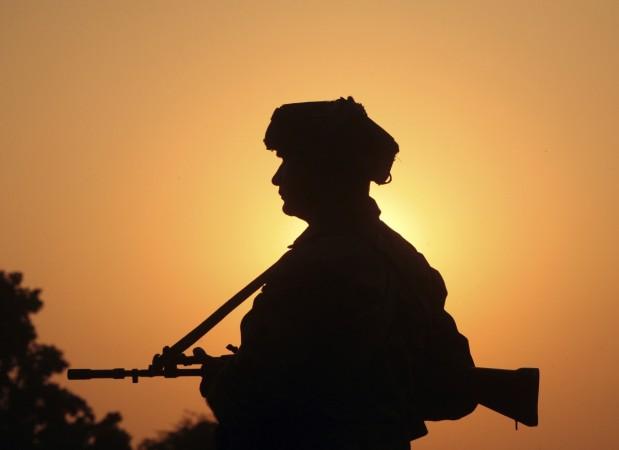 The state of Uttar Pradesh is on high alert after Northern Railways authorities received a letter threatening terror attacks in the state. The letter, from Pakistani militant organisation Lashkar-e-Taiba (LeT) threatened to blow up several railway stations and prominent temples like the Krishna Janmabhoomi and Kashi Vishwanath.
According to reports, the divisional manager received the letter in New Delhi on May 29 signed by the LeT area commander in Jammu & Kashmir, Maulana Ambu Shaik. The letter threatens Saharanpur and Hapur railway stations as well as several others all over the state - the stations are expected to be hit on June 6, and the temples between June 8 and 10.
In Mathura, security measures have been considerably notched up, with police officials and commandos being deployed at Shri Krishna Janmabhoomi, Bankey Bihari Temple, Mathura Junction, Mathura Refinery and other key locations.
"The security arrangements here have always been up to the mark, but whenever we get any inputs like these, we ensure the security is further tightened," Superintendent of Police, Siddharth Verma told ANI.
However, worshippers in the city believe that they will not come to any harm since their God is watching over them. "There will be no harm, there is no effect of terror on faith," said one of the pilgrims in the city.
Additional Director General of Police, Anand Kumar said that the letter could be a hoax, but the state was not planning to take it lightly. As per Kumar, the intelligence agencies in India have no knowledge of an individual by the name Maulana Ambu Shaik, further propagating the notion that it could be a hoax.
There is a massive security check underway in the national capital, while the police are on high alert all over Uttar Pradesh.
The LeT is the organisation responsible for the 26/11 attacks in Mumbai that left hundreds dead.
[With inputs from ANI]