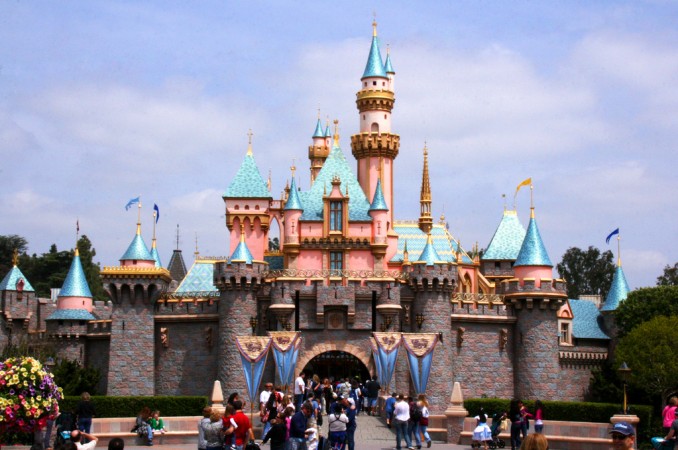 The Uttar Pradesh government led by Yogi Adityanath has proposed to build a theme park called 'Krishna Land', inspired from the world-famous amusement park Disneyland.
UP CM Yogi Adityanath slammed after Taj Mahal not in budget: Did he link heritage to religion?
The UP government which had sidelined Taj Mahal from the recently announced UP Budget wants to build a park that will be based on Krishna's life in Mathura, the birthplace of he god of compassion, tenderness, and love.
Here's how the Krishna Land will look like
The government, which is too keen to begin the construction by this year, has already directed the Uttar Pradesh tourism officials to develop the blueprint of the project.
"We plan to reconstruct the entire stages of Krishna's life. There will be a jail where Devki and Vasudev were imprisoned as it was here that Krishna was born. We will also create an artificial river like Yamuna that is linked to several aspects of Krishna's life," said an official working on the project.
The government has planned to come up with Krishna Land as part of the several projects that the Adityanath government has planned in order to boost tourism in the state. The government also plans to make the state a religious tourism centre which will be funded by World Bank.
Taj Mahal sidelined
India's glory, the Taj Mahal, which is one of the Seven Wonders of the World, has been sidelined by the UP government, as the state's chief minister thinks that it does not "reflect Indian culture."
"Taj Mahal and other such monuments did not reflect Indian Culture," Adityanath said while giving a speech on June 17.
During another interview when he repeated the same point and said that "our identity cannot revolve around Taj Mahal".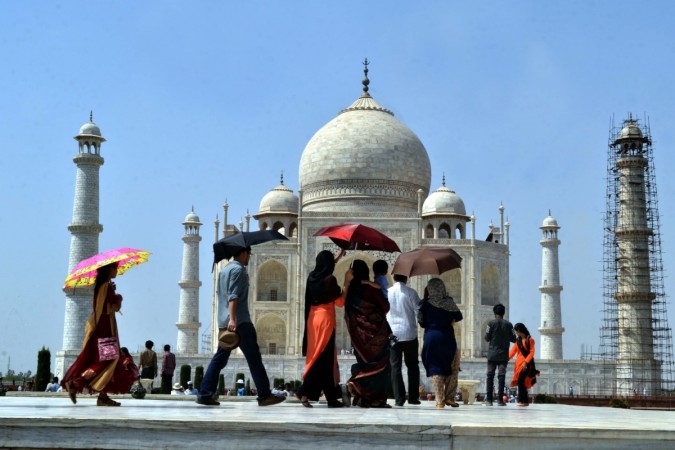 The UP CM, during his visit to Darbhanga in Bihar on June 15, talked had stated that foreign dignitaries visiting India were now being given copies of the Gita and the Ramayana instead of replicas of the UNESCO heritage site.