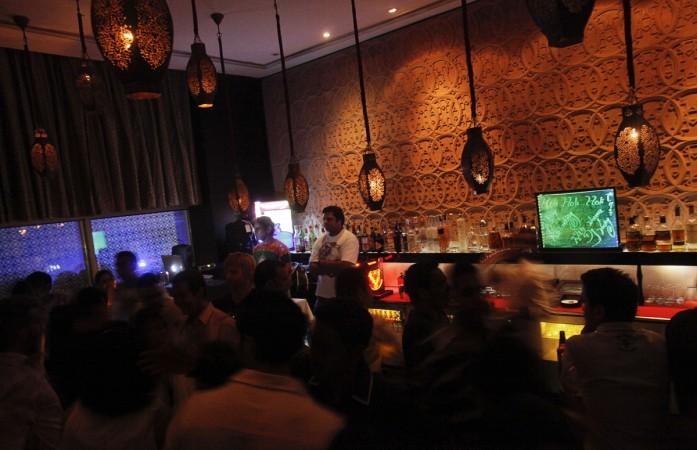 Bengaluru has been hailed as the 'Pub Capital' of India and looks like the Karnataka government has only helped cement the city's reputation as one. Over 50 percent more Retail Vend of Beer (RVB) licenses have been issued in the city over the last four years.
As per the latest figures, Bengaluru had 269 registered pubs in 2014, which has now jumped to 406, with the government having issued more RVB licenses than ever. The licenses allow establishments to run as pubs and serve alcohol.
The Excise Department data also indicates that Bengaluru has the most number of pubs in the entire state, with its 459 well over the 26 registered in Mangaluru and 19 in Mysuru (as of June 30, 2018). This rise is despite the fact that the department stopped issuing licenses to independent pubs nearly five years ago, there are only 60 independent pubs in the whole city.
Industry experts point to two reasons for the rise - an increase in the popularity of draught/tap beer and a youth-focused ambiance that a majority of the pubs provide. Another reason for the increase in the number of pubs is due to the continuous expansion of Bengaluru city.
Rapid urbanisation has lead establishments in erstwhile rural areas to transition from restaurants to pubs, or a bar and kitchen/lounge, a trend which is now gaining popularity. Increased urban sprawl has hence been a major factor in the increase in the number of RVB licenses.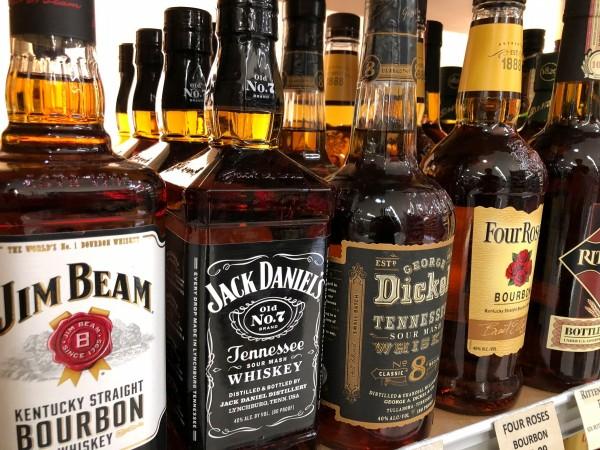 However, there is a flip side to this story since the government has also recorded a rise in the number of illegal establishments, causing a major headache for local residents and civic groups. This city police commissioner recently served at least 30 notices to pubs in Indiranagar for playing music and hosting live bands without permits, flouting the Licensing and Controlling of Places of Public Entertainment (Bangalore City) Order 2005.
Apart from being the city with the highest number of pubs in the state, Bengaluru also leads when it comes to the highest consumption of liquor. Excise Department officials state that Bengaluru accounted for the sale of 1.23 crore cartons (48 bottles/carton) of Indian Made Liquor (IML) and almost 95 lakh cartons of bottled beer.