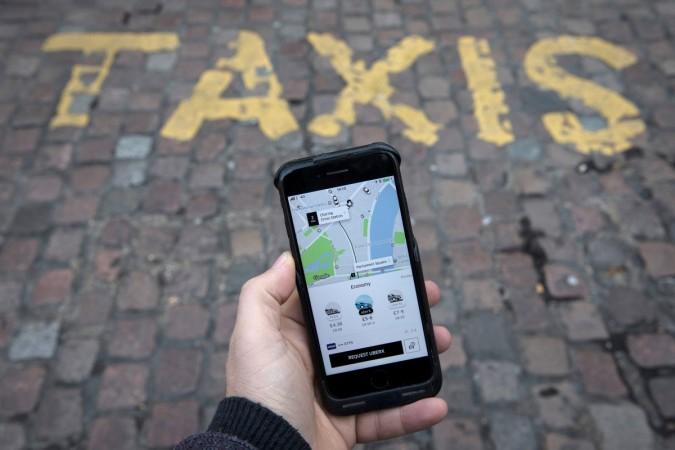 Uber has courted several controversies in the past, right from its drivers misbehaving with its passengers to its top management making inappropriate comments. The company has once again come under the scanner after a driver reportedly assaulted an NRI passenger in Indiranagar, Bengaluru, on June 9.
Dubai-based engineer Kamal Menon and his wife had reportedly hailed the cab from MG Road to Indiranagar 80-feet Road at around 4.23 pm on June 9. After the cab reached Indiranagar, Menon asked the driver to drop the couple at the junction of 5th Main.
However, the driver, identified as a Raghu, is said to have gotten annoyed and argued that he would drop them at the location as shown on the GPS which was not the 5th Main. The argument heated up when Menon said that the driver must listen to him as he was the customer.
The argument then became a physical fight when Raghu did not listen and continued driving. An irate Menon is said to have opened the door of the cab and it hit another car, the driver of which got out and yelled at Menon and the Uber driver.
"When Raghu kept driving, Menon is said to have opened the door and in the process it hit another car. The other car's driver came out of his car and started shouting at Menon for the damage to his car," an investigating officer told the Bangalore Mirror.
"The victim then told them that he will call the police and make a report. But the other car driver is said to have pushed Menon. At this point, the victim claimed, the Uber driver joined in and hit, punched and kicked him."
The engineer told the police that he did not hit back, but Raghu brought out a pipe from the boot of his car and attacked him on the knees and his head. Menon sustained quite a few injuries and had to undergo treatment.
The couple then filed a police complaint and even gave evidence of the attack, after which the driver was arrested.
The police have registered a case of wrongful restraint (IPC 341), causing hurt by dangerous weapons (IPC 324) and intentional insult with intent to provoke breach of the peace(IPC 504) against Raghu.
"The complaint was registered on June 11 at around 11.30 am in the morning. Before approaching the Indiranagar police, the victim had approached the Ulsoor police. After making an entry in their register, they directed him to approach the Indiranagar police station. He visited a hospital for treatment and the hospital authorities treated him under a medico-legal case," the officer added to BM.
Menon and his wife were reportedly in the city to meet family and have now flown back to Dubai. Their relatives have refused to comment on the matter.