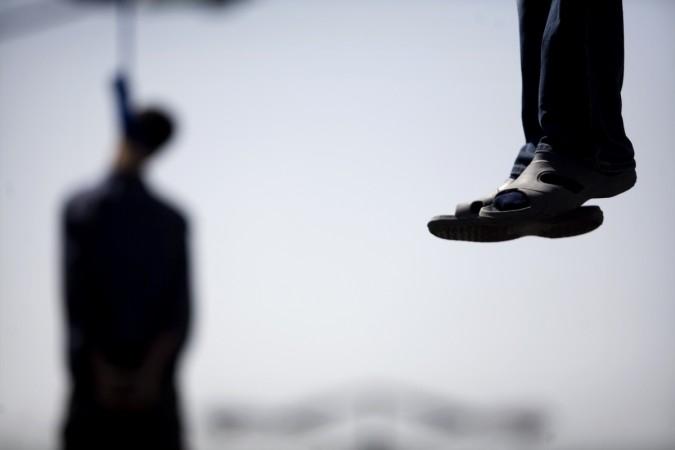 Social media addiction has often led to arguments between couples, parents and children, and in many cases has taken a violent turn. This time, a married couple in Karnataka's Bengaluru killed themselves on Monday (June 11) after quarrelling over the woman's alleged addiction to Facebook.
The 28-year-old man, Anoop, and his 23-year-old wife, Soumya, hanged themselves in two different rooms of their residence in Ramaiah Layout near Bagalgunte off Tumakuru Road, reported The Times of India.
Here's what happened
It is not yet known as to who took the extreme step of killing oneself first, which must have prompted the better-half to take his or her life. The couple killed themselves in the presence of their two-year-old son, who found sitting in the hall.
According to the police, Anoop and Soumya were involved in a heated argument over the latter's addiction to social media. Earlier too, the couple had similar fights and Anoop had warned Soumya to stay away from Facebook.
On Sunday, June 10, the two victims were involved in a verbal spat over the same issue. Soumya's brother Ravichandran said that Anoop had called him up at 11.30 pm on Sunday and told him that he no longer wanted to live with his sister. He even asked his brother-in-law to take Soumya away, following which, Ravichandra requested the 28-year-old man not to take any hasty decision. He even assured Anoop that he would visit Bengaluru and speak to his sister.
On Monday morning, at around 7:30 am, Ravichandran got a call from Soumya and was informed about the altercation with Anoop. She requested her brother, who lives in Somawarpet, to come to Bengaluru. Ravichandran said that he would come to their residence and left for the city.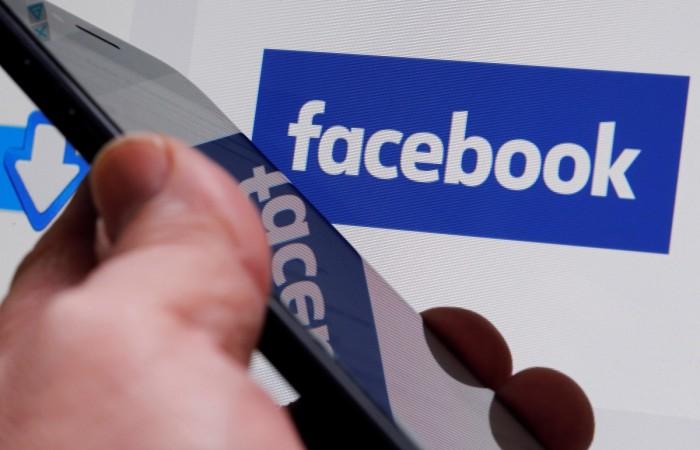 However, when Ravichandran reached his sister's house that afternoon, nobody opened the door. He then alerted the police.
The policemen broke open the door and found both Anoop and his wife hanging from the ceiling fan in different rooms. The police have not recovered any suicide note yet
"We've recorded the statements of the couple's neighbours and house owner Lakshmi Devi who lives in the same building. She said she heard the couple arguing on Sunday night. The clash over Facebook could be the main reason for the incident," TOI quoted a police officer as saying.
Other similar incidents
Earlier in April, a 32-year-old woman was strangled by her husband in Gurgaon as he was fed up with her addiction to Facebook and WhatsApp.
In another incident that took place in January, a man killed his wife in Kolkata because she forgot to cook food due to her social media addiction due to which she forgot to cook food.
In 2017, a class 11 student in West Bengal's North 24 Parganas district hung herself from the ceiling fan of her house after she was scolded by her elder brother for spending excessive time on Facebook.