Android smartphone users have enjoyed the ability to book Uber rides from within the Google Maps app for more than a year while iOS device users haven't been able to since last summer. But that changes now.
No, the iOS devices still aren't getting the said feature, instead, Android users are losing the feature to level with its rival mobile platform. Google Maps on Android devices no longer allows Uber bookings from within the app, requiring users to download Uber app from Google Play Store to continue using the taxi-hailing services.
Neither Google nor Uber has shared a statement on why the cross-platform integration ended abruptly, but Google Maps Help page is updated with a straightforward and obvious statement that reads, "you can no longer book Uber rides directly in Google Maps."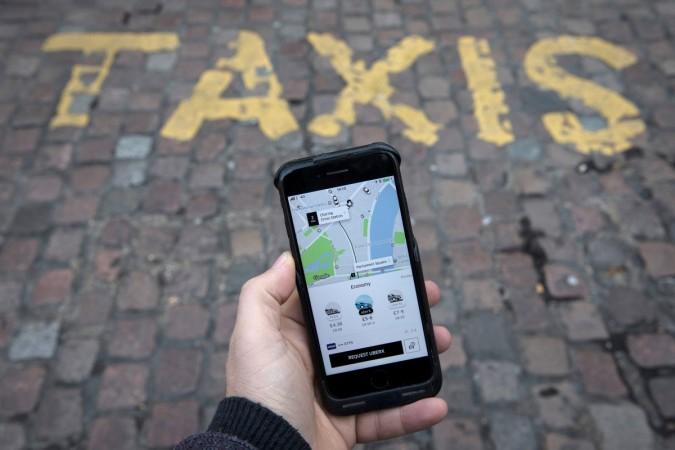 The mysterious discontinuation of an extremely helpful feature sparks a more than one probable causes.
If it was Uber's decision to pull off the feature from Google Maps, it is natural that the cab-hailing company wants its customers to use its app. By integrating into Google Maps, as convenient as it may be, Uber had no way to convince its customers to use its official standalone app.
Google Maps did all the heavy-lifting on its own. From entering the location to identifying the route and checking the price to requesting a ride, everything was done via Google Maps. Now that the feature is gone, Uber riders must rely on the taxi app for further rides. But users will still be able to see the estimated cost of Uber rides in Maps.
But what if it was Google's decision? It makes just as sense.
According to The Verge, the reason behind Google removing the feature is the company's parent Alphabet's $1 billion funding in Uber-rival Lyft led by CapitalG.
Uber had the exclusive advantage of being integrated into Google Maps, while rivals such as Lyft and Gett were left out in the cold. This move levels the playing field for all taxi-hailing services as well.