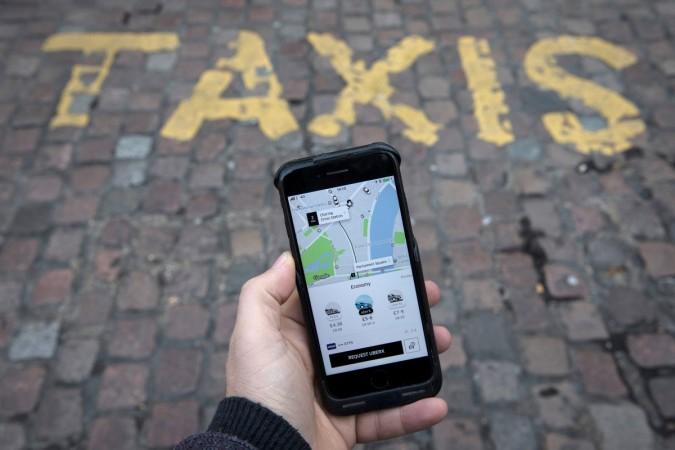 Ridesharing service provider Uber has reportedly submitted a patent application to reserve its right over the latest development that will be able to detect drunken riders very soon.
Uber is all set to introduce the new app that will alert passengers whether the driver is drunk or not. The company has released it as part of its new safety measure in view of rising crimes against passengers and assaults on women. Pending the patent, the new app should come as a great boon for passengers.
Through the app, it will also make sure that no driver falls prey to an unfortunate incident because of his/her intoxication. The app will be based on AI features and give the company complete control over its drivers. It is an initiative by which Uber is trying to cleanse its image after multiple sexual abuse claims being made against the drivers in the past couple of years. Overall, this app will secure not only passengers but the drivers as well.
CNN reported the filing of the patent that could predict the state of sobriety of a passenger and keep the driver's informed about the same. Uber's decision to introduce a tech-savvy app comes following the incidents where almost 103 drivers have been accused of sexually harassing passengers in the past couple of years.
The app will be using the artificial intelligence features with the help of which the company will also offer passengers a chance to determine the unusual behavior of the drivers at the same time. The company has unveiled the whole concept on which the app will be operating.
There are several factors that will help the company realize the extent to which the drivers are drunk. This will include the walking speed, typos, amount of time taken for a ride, etc. In addition, the app will also have a feature using which the company could deny rides depending on the current level of intoxication, relevant skills, and training of the drivers.
The new app will let Uber determine whether the current driver of a cab is suitable for a ride. In case, he/she is not found fit for driving, the company may send a more experienced driver to the pickup spot. There is, however, no confirmed update on the functions of the app from Uber.
"We are always exploring ways that our technology can help improve the Uber experience for riders and drivers," an Uber spokesperson told ABC News. "We file patent applications on many ideas, but not all of them actually become products or features."
Meanwhile, Uber is also planning to implement new technology in riding experience besides focusing on the safety of riders and passengers. It is evident from Uber's recent discussion on developing flying taxis by 2020. In May, the company had a meeting with federal transportation officials in Los Angeles where it discussed the plans for aerial tests in cities, including Dallas, L.A., and Dubai.