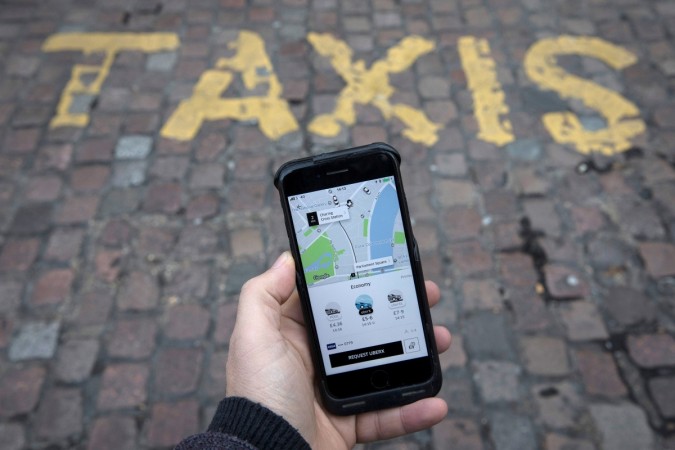 The Transport Department of Karnataka has issued notices to ride-hailing services Ola and Uber, accusing them continuing to charge higher prices depending on the time when a cab is hailed.
The cab-aggregators have been accused of continuing to charge Re 1 per minute of the ride. This is despite the new pricing system that came into effect in January.
Ride-hailing services like Ola and Uber currently function in Karnataka under the Karnataka on Demand Transportation Technology Rules 2016.
Department warns of 'appropriate action'
The Karnataka Transport Department has reportedly warned the ride-hailing companies, showing them the rulebook and asking them to stick to it.
It has said in a statement: "Licence holders have to collect hire charges from passengers as per fares fixed by the government. But companies are violating the rules."
It added: "Appropriate action will be initiated against the errant cabs."
The department explained that the notice had been sent in consonance with Rule 11 (a) of the Aggregators Rules of 2016.
According to a Times of India report, Ola has said about the notice: "We have received communication from the state transport department of Karnataka and are studying the contents of the same. We will shortly share the company's response with the authority."
There has been no official word from Uber on the issue yet.
Fares set in advance
A notification by the Karnataka government, issued on March 3, had said: "No fare shall be collected on the basis of time...Only fares which will be notified by the government on the basis of km travelling alone shall be levied to the commuters."
This effectively meant the passenger would not have to pay for the time spent during the ride.
As per the current rules, a passenger in a cab has to pay a fixed amount for a fixed distance, with the only varying factor being the category of vehicle the ride is taking place in.
For example, for every 4 km, a passenger has to pay Rs 80 for Class A cabs, Rs 68 for Class B cars, Rs 52 for Class C vehicles and Rs 44 for Class D taxis. Class A here encompasses luxury vehicles, while Class D ones are small cars.