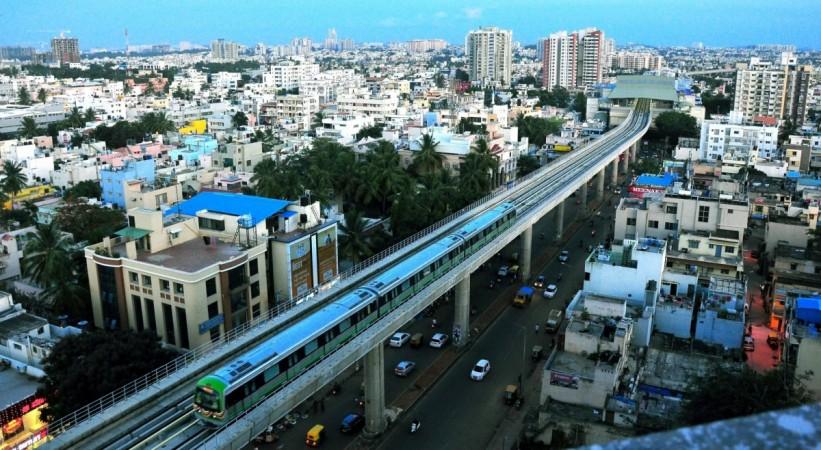 Public transport in Bengaluru, often touted as one of the best in the country, has slowly been falling apart. Poor connectivity, long wait hours and lack of a single ticketing system have made commuting in the IT city a headache for many. However, that might change soon as a draft bill for a single unified body is being prepared, and could soon be presented before the state cabinet.
The Unified Metropolitan Transport Authority (UMTA) would be an umbrella body that coordinates between the different urban mobility services in the city. It would solve a host of issues such as the lack of first and last-mile connectivity, poor coordination amongst multiple agencies. lack of a single-unified ticketing system and inadequate information about public transport.
The draft bill for UMTA, currently in its final stages, is being prepared by Infrastructure Development Corporation Karnataka Limited (iDeCK) and Directorate of Urban Land Transport (DULT). It would unify the services of the BBMP, BMRLC, BMTC, DULT, Transport Department, Traffic Police as well as autorickshaws and cabs.
It is being modelled on the UMTA laws currently implemented in Vijayawada, Bhopal, Hyderabad, Jaipur, Kochi, Lucknow and Trichy. The move comes after the Centre implemented a new metro rail policy, requiring all cities where a metro system is present/proposed to have a unified transport body.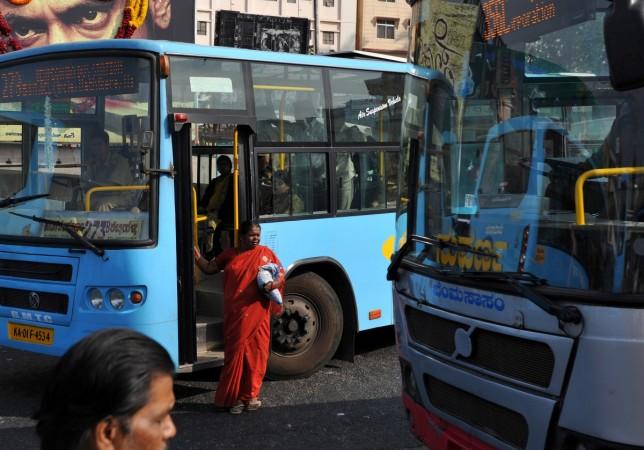 Bengaluru's UMTA law is being heavily modelled on Singapore's Land Transport Authority, as per Mahendra Jain, additional chief secretary of the Urban Development Department. Once the bill becomes law, it would allow various public transport infrastructure in Bengaluru to be controlled and run by a single agency. This will make the urban system more efficient and friendly, while providing better infrastructure since the state government will be able to allocate funds more easily, and better identify loopholes in the public transport system.
Kochi is currently in the process of implementing UMTA, but a delay from the state government has caused troubles for the Kochi Metro Rail Limited (KMRL), whose proposal for an extension is yet to be sanctioned until the bill becomes law.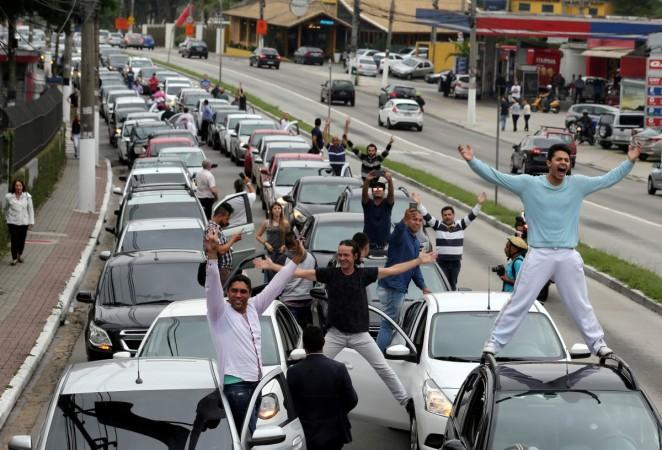 The biggest issue facing authorities is currently the presence of app-based aggregators such as Ola and Uber, who are not traditionally under the unified body and thus are facing issues globally. Uber recently had its licence revoked in London, indicating that governments still have a long way to go before integrating 21st-century technology into their public transport authorities.