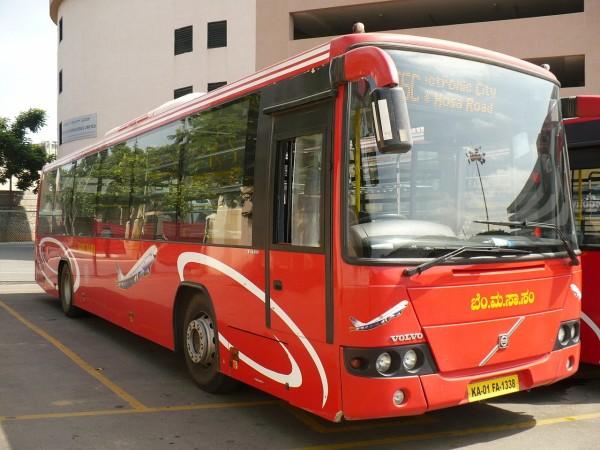 After the controversial steel flyover, the Karnataka government has grabbed eyeballs for its electric buses project in Bengaluru, which will cost Rs 2.7 crore each. The Bengaluru Metropolitan Transport Corporation plans to acquire at least 150 such buses, at a total cost of Rs 405 crore.
The cost of the buses, the market price for which stands at not more than Rs. 1.5 crore, have not been officially announced, the Times of India reported. Sources in BMTC have, however, indicated that the estimated cost will stand at Rs. 2.7 crore each.
"The main concern of the pilot project is its possible lack of scalability to add more buses into the fleet which has over 6,500 buses. BMTC can afford to buy 150 buses at the highly-estimated unit price since it is heavily banking on central funds and subsidies without which the project would not be viable," an urban strategist and former adviser of the BMTC told the TOI.
The BMTC board of directors approved the proposal on Monday. The project is supposed to utilise funds from the Centre's Faster Adoption and Manufacturing of (Hybrid) Electric Vehicles (FAME).
The corporation is trying to re-introduce battery driven buses in line with concerns of environmental protection and saving fossil fuel. The Narendra Modi government had incentivised use of electric vehicles under FAME.
"If the cost of a bus is not less than Rs. 1 crore, then the pilot is not scalable. And if it's not scalable, the pilot would not be helpful," the strategist said.
Another urban infrastructure and transportation expert, MN Srihari, said that the buses can be procured at less than Rs. 1 crore if the deal is negotiated properly with manufacturers.
"There are many options including price negotiation with manufacturers and guiding them on customised specification of vehicles. I don't see why the buses are so expensive," Srihari added.