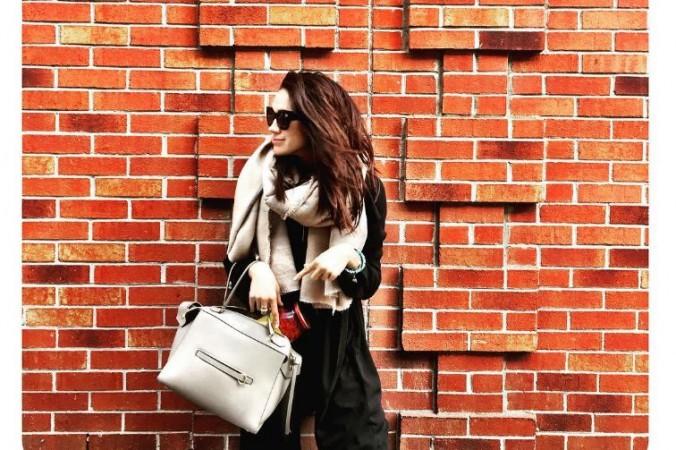 Prince Harry's girlfriend Meghan Markle, who was in India this January to work with a charity organisation, has penned down a powerful essay on the stigma surrounding menstruation in the country.
Also Read: Meghan Markle spends time in India before Suits season 6 premiere; Prince Harry's girlfriend spotted with mehendi
The Suits actress is on a mission to change the lives of women and girls in developing countries. She is the Global Ambassador of the charity organisation World Vision Canada, just like Harry's late mother Princess Diana was. After spending a week in India, she wrote an essay for Time Magazine highlighting the difficulties women face due to the lack of "access to proper sanitation, which directly inhibits young women from pursuing an education."
"I travelled to Delhi and Mumbai this January with World Vision to meet girls and women directly impacted by the stigmatisation of menstrual health and to learn how it hinders girls' education.
"During my time in the field, many girls shared that they feel embarrassed to go to school during their periods, ill equipped with rags instead of pads, unable to participate in sports, and without bathrooms available to care for themselves, they often opt to drop out of school entirely," she wrote.
Further talking about the remedy of the problem she said that girls needs to have basic access to toilets and sanitary pads. "Twenty-three percent of girls in India drop out of school because these factors are not at play."
"Beyond India, in communities all over the globe, young girls' potential is being squandered because we are too shy to talk about the most natural thing in the world. To that I say: we need to push the conversation, mobilise policy making surrounding menstrual health initiatives, support organisations who foster girls' education from the ground up, and within our own homes, we need to rise above our puritanical bashfulness when it comes to talking about menstruation," Markle wrote.