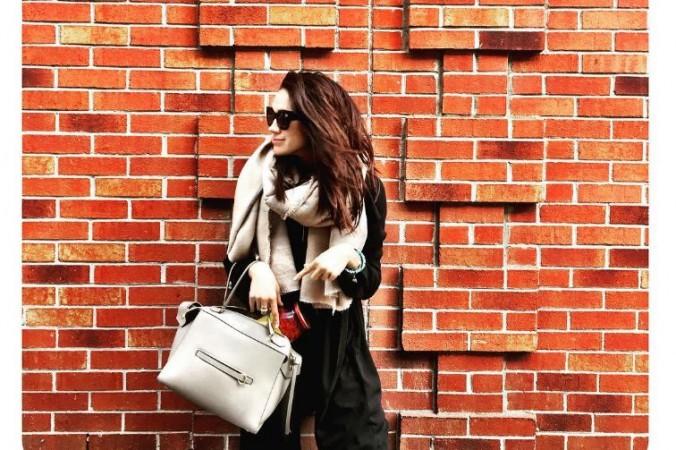 After Gina Torres, who plays Jessica Pearson in legal drama Suits, it looks like another cast member is planning to quit the show. According to reports, Meghan Markle, who plays the role of Rachel Zane in the show, is planning to quit acting and make London her new home.
Also Read: Prince Harry jealous of Meghan Markle and Patrick Adams' chemistry in Suits?
Meghan is dating Queen Elizabeth II's grandson Prince Harry and wants to stay with him in London. She is also planning to move into Kensington Palace with Harry to strengthen the love, British tabloid The Daily Star reported.
Harry and Meghan are set for a trial and initially, it will be the Prince who will move in with the actress in her Canadian apartment. He will spend time with her before leaving for London for the Invictus Games sports event created for injured servicemen in September, the tabloid reported. So if Meghan quits the show, she will move to London before the end of the year.
However, if these reports are true and if she is, in fact, moving to London it might come as a surprise because in the past she had said that she always wants to be a working woman. "I've never wanted to be a lady who lunches; I've always wanted to be a woman who works. And this type of work is what feeds my soul," she told Elle in 2016.
But this won't be the first time a prince's partner had quit her job. Kate Middleton had to quit working as a buyer at the U.K.-based fashion retailer in 2007 after reports of her dating Prince William surfaced online. She later worked as a photographer, but after her engagement to William, she quit working. Now it remains to be seen whether Meghan will follow Kate and quit her job to be with Harry full time.