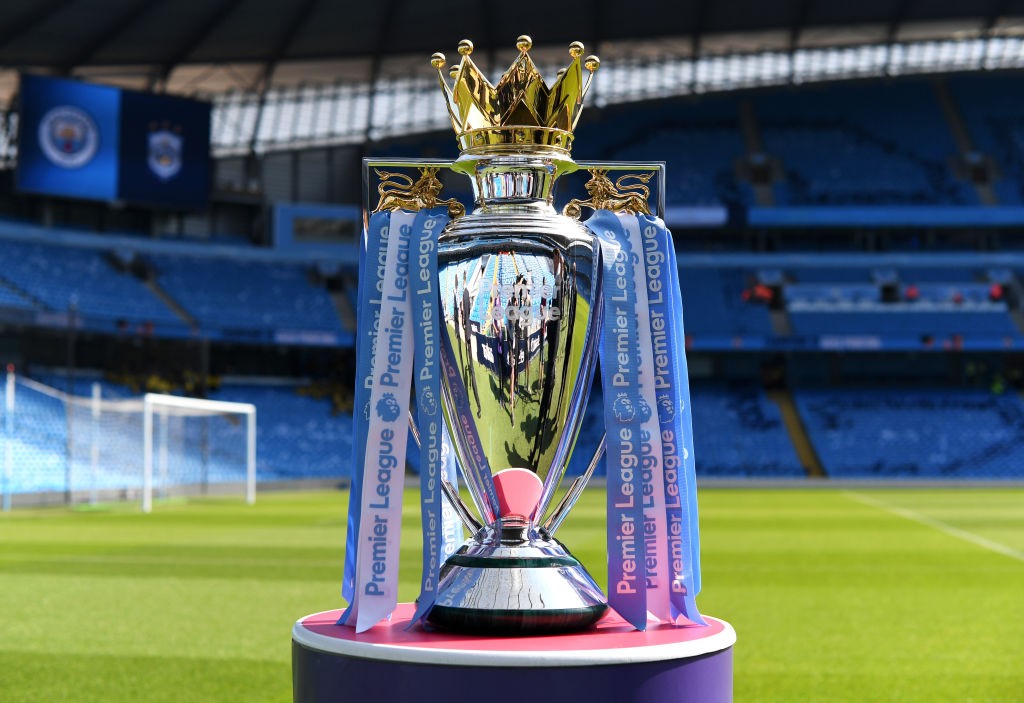 Just a day before the English Premier League season kicks off, the summer transfer window closed on Thursday evening, August 9. The season will start off with an exciting match between Manchester United and Leicester City on Saturday, August 11 (IST) and top teams have already tightened up their squad with new signings.
Interestingly, the amount spent by Premier League clubs saw a dip of 1.33 billion euros for the first time in eight years. It can also be noted that Tottenham Hotspur did not sign any players this summer and surprisingly, Manchester United made no signings on the deadline day.
The deadline day wasn't as dramatic as previous years. The only high-profile deal was Mateo Kovacic joining Chelsea on loan from Real Madrid while Thibaut Courtois moved to the Los Blancos. Having said that, the summer window saw some money-packed signings. We have listed out top 10 most expensive transfers in the run-up to the 2018-19 season.
1. Kepa Arrizabalaga to Chelsea for 80 million euros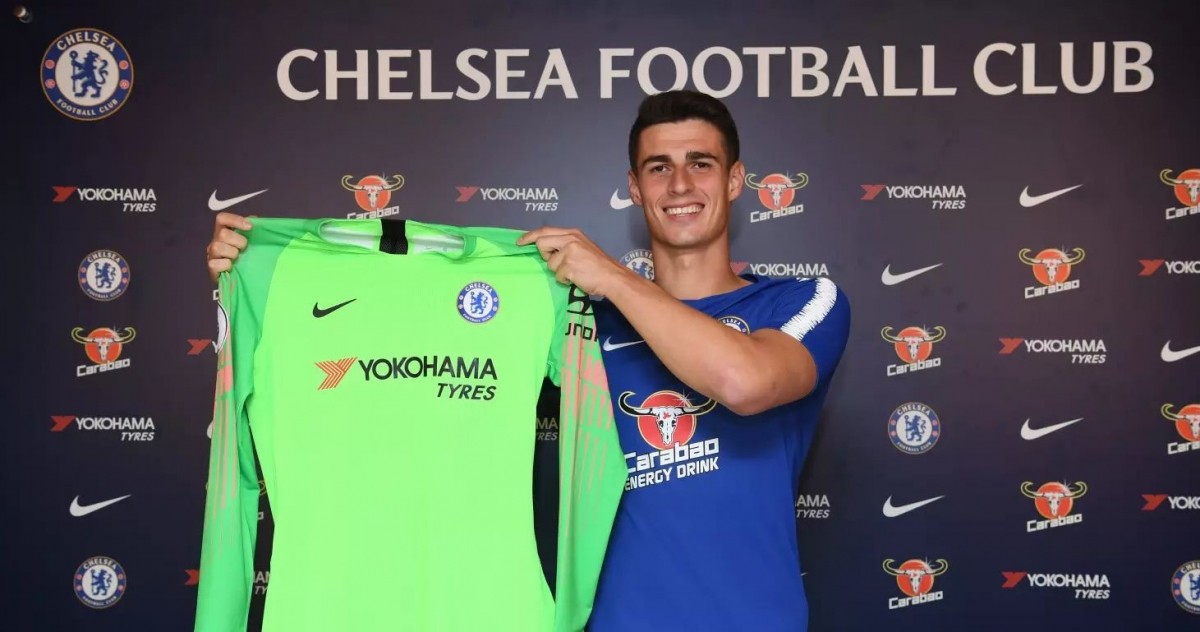 Chelsea FC made the sensational signing of goalkeeper Kepa Arrizabalaga from Spanish club Athletic Bilbao, a day ahead of the deadline. The deal reportedly cost around 80 million euros for the Blues. In the process, the 23-year-old Spaniard has become the world's most expensive goalkeeper, beating Alisson Becker who signed for Liverpool in the same transfer window.
2. Riyad Mahrez to Manchester City for 66.8 million euros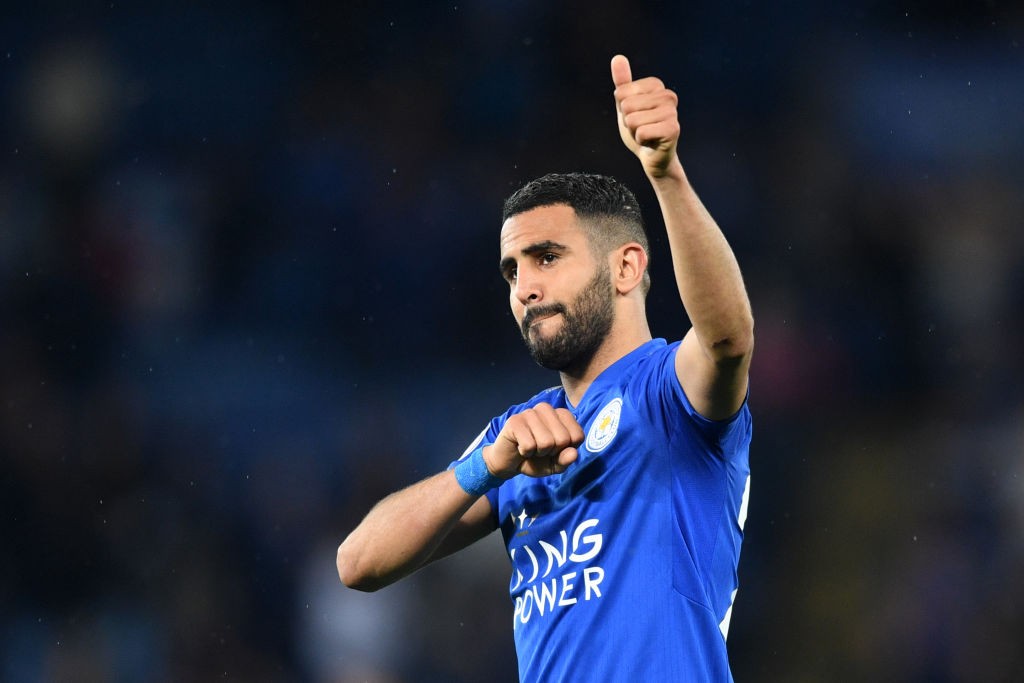 After missing out the Algerian winger in the January transfer window, Manchester City completed the signing of Riyad Mahrez in July for a club record fee of 66.8 million euros. The 27-year-old player who moved from the Leicester City eclipsed French defender Aymeric Laporte fees at Manchester City who joined the club for 63.5 million euros in January.
3. Jorginho to Chelsea for 63.5 million euros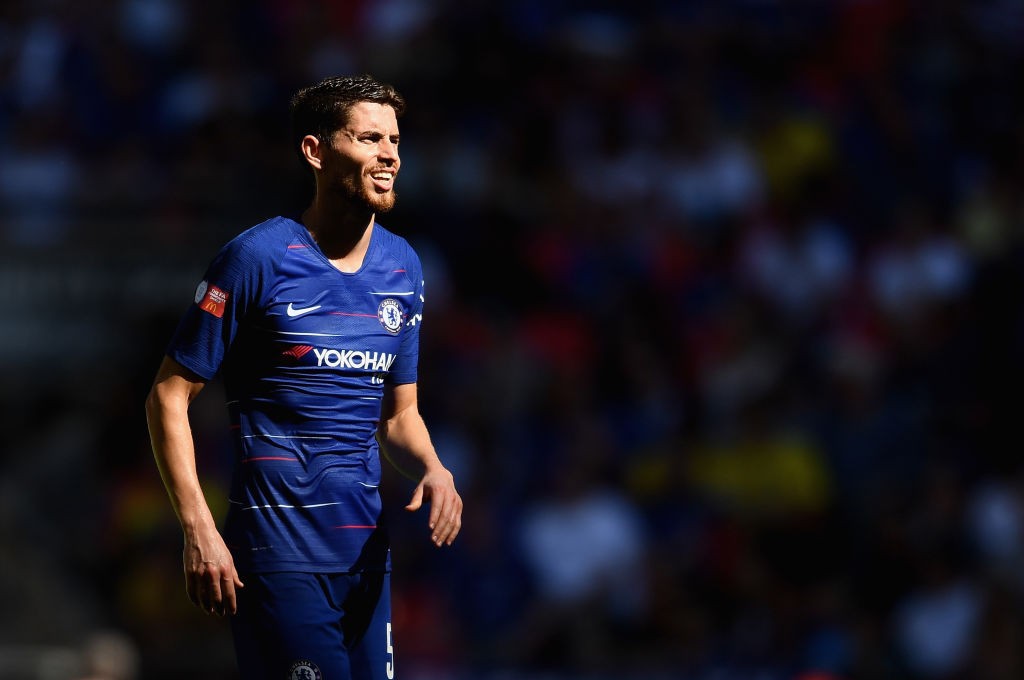 After taking up the role as manager for Chelsea, Maurizio Sarri persuaded the club to sign Italian international Jorginho from Napoli. The 63.5 million euros deal for Jorginho was completed on 14 July and the 26-year-old has agreed for a five-year contract. He is expected to play a key role in Chelsea's midfield department in the upcoming season along with N'Golo Kante, Cesc Fabregas and on-loan Mateo Kovacic.
4. Alisson Becker to Liverpool for 62.1 million euros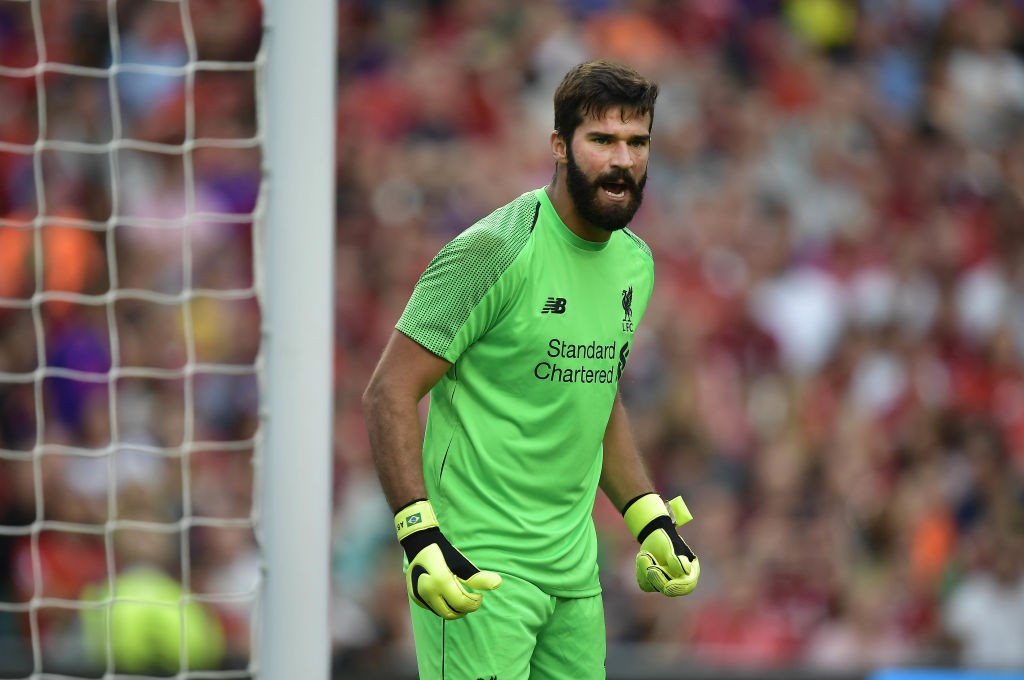 Brazilian showstopper Alisson Becker's move from Roma to Liverpool was one of the high-profile deal in the summer transfer window. The Reds paid around 62.1 million euros for the service of the 25-year-old and he was the world's most expensive goalkeeper for short span of time until Chelsea roped in Kepa.
5. Naby Keita to Liverpool for 55.6 million euros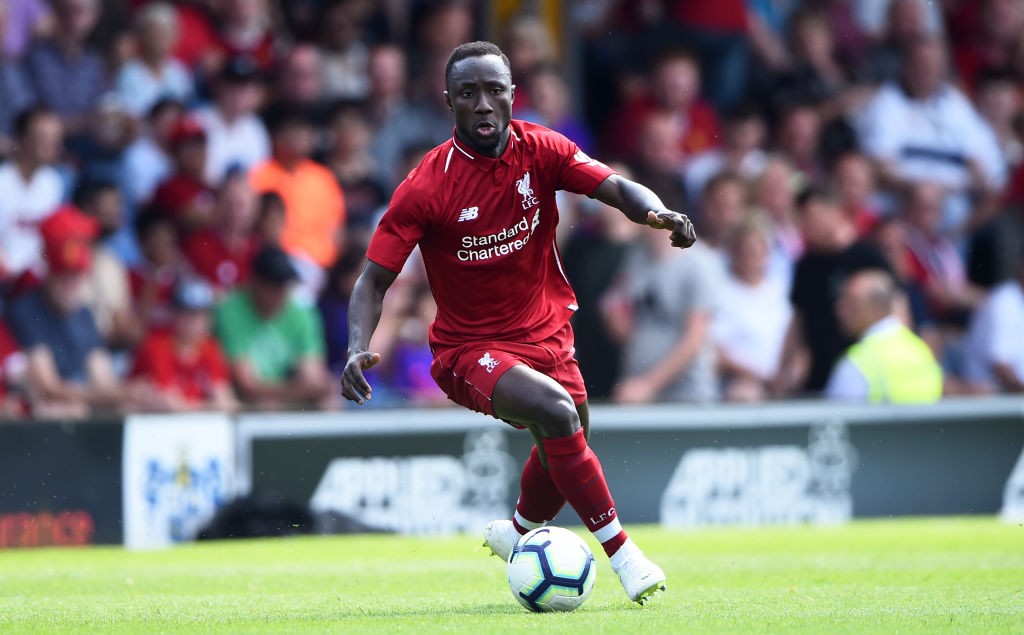 On 28 August 2017, it was announced that a deal had been agreed with German club RB Leipzig for Naby Keita to join Liverpool on 1 July 2018. The move was finally completed for 55.6 million euros. The 23-year-old Guinean central midfielder has been awarded No. 8 shirt, which was last worn by former captain and club legend Steven Gerrard.
6. Fred to Manchester United for 52.3 million euros
The Red Devils completed the move of Brazil's Fred on a five-year deal from Shakhtar Donetsk for a fee believed to be 52.3 million euros in June. The 25-year-old midfielder who has an option to extend his deal by a further year indicated that Jose Mourinho is the reason why he decided to sign for Manchester United.
7. Fabinho to Liverpool for 43.4 million euros
Liverpool has completed the signing of Monaco midfielder Fabinho on a four-year deal worth 43.4 million euros in May. The 24-year-old, who has made four appearances for Brazil previously played for Fluminense, Rio Ave and Real Madrid on loan.
8. Felipe Anderson to West Ham United for 40.1 million euros
The Hammers made many signings in this transfer window, topping with attacking midfielder Felipe Anderson from Lazio. West Ham spent club record 40.1 million euros to bring the 25-year-old Brazilian from Italian Serie A club. He scored 34 goals in 177 appearances for Lazio and was part of Brazil's Olympic gold medal-winning squad in 2016.
9. Richarlison to Everton for 38.9 million euros
Everton roped in Brazilian winger Richarlison from Premier League side Watford for 38.9 million euros on July 24. The Toffees has signed the 21-year-old for a five-year deal. It is believed that the new Everton boss Marco Silva, who managed Watford last season, was the key reason behind Richarlison's arrival.
10. Yerry Mina to Everton for 30 million euros
After linking with many Premier League clubs, Barcelona's Colombian defender Yerry Mina signed for Everton on the deadline day. The five-year deal was reportedly worth 30 million euros and his teammate at Barcelona, Andre Gomes also joined Everton on a season-long loan.
Source: BBC Sport