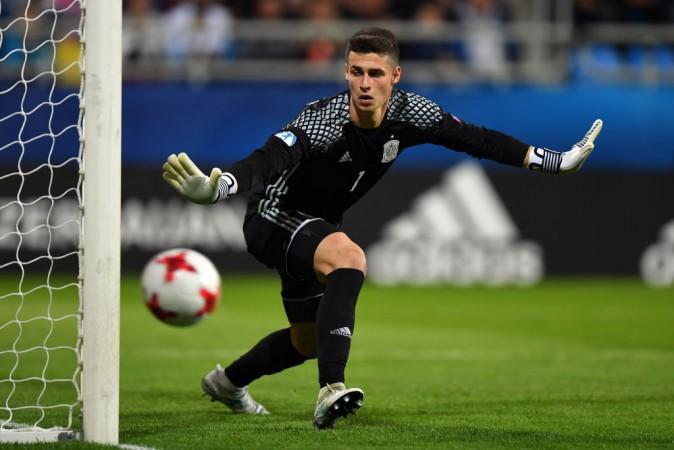 English Premier League transfers ahead of the 2018-19 is getting hotter with the window closing on Thursday (August 9). Before the final hours, Chelsea FC have made the sensational signing of goalkeeper Kepa Arrizabalaga from Spanish club Athletic Bilbao.
Though the clubs have not revealed the money involved in the deal, it is believed to be around 70 million euros. That makes the 23-year-old Spaniard the world's most expensive goalkeeper, beating Alisson Becker, who signed for Liverpool for 65 million euros last month.
Arrizabalaga has signed a seven-year contract at Stamford Bridge. The young goalkeeper has played over 100 career league games has made more than 50 appearances in La Liga. He was also part of Spain's squad for this summer's World Cup in Russia.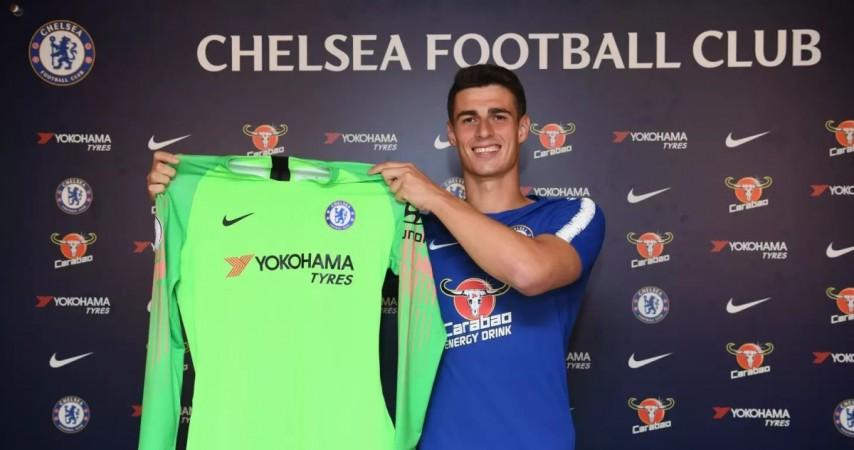 The Spaniard joins Chelsea with an impeccable track record. In the last season, he had made the third-highest number of saves in the Spanish top flight. Arrizabalaga had successfully executed more long-range passes – 368 – than any other goalkeeper in La Liga last season.
"So many things attracted me to the club, all the titles the club has won, the other players, the city, the English Premier League. It's an accumulation of things, and I am very glad Chelsea has decided to trust me and to take me in as well," said Arrizabalaga.
He becomes the sixth Spaniard in the Blues squad, joining Cesar Azpilicueta, Marcos Alonso, Cesc Fabregas, Pedro and Alvaro Morata.
Thibaut Courtois to Real Madrid
Chelsea were forced to sign Arrizabalaga after the uncertainty over their first choice goalkeeper Thibaut Courtois. The 26-year-old Belgian was adamant that he wants to leave Chelsea and move to Spain for family reasons.
In the end, Chelsea sold the Golden Glove winner of FIFA World Cup 2018 to Real Madrid FC. Courtois has signed a six-year deal with the La Liga giants.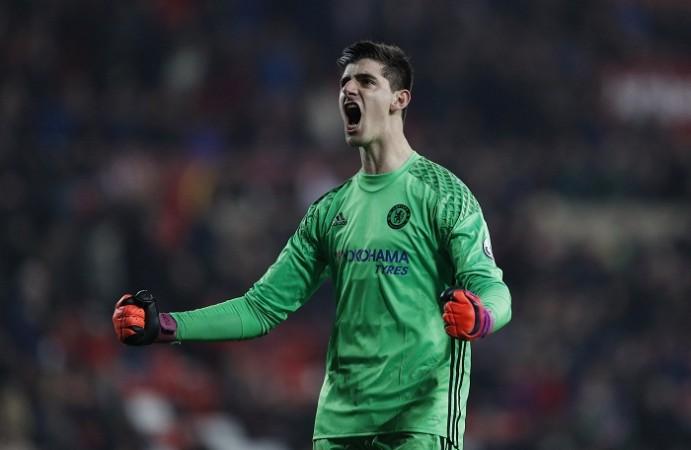 Mateo Kovacic to Chelsea on loan
To sweeten the Courtois deal which is clearly not in favour of the Blues, Real Madrid has allowed Croatian midfielder Mateo Kovacic to play for Chelsea on a season-long loan. The 24-year-old playmaker was desperate for a move out of Los Blancos for more playing time.
Kovacic will operate in Chelsea's midfield department along with N'Golo Kante, Jorginho, Cesc Fabregas. The arrival of the Croatian is expected to prompt the Blues to send Tiemoue Bakayoko on loan to AC Milan.