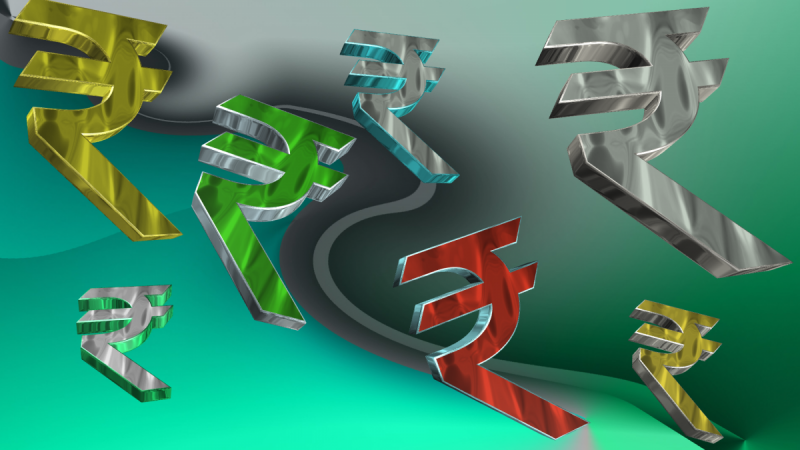 The government, it seems, is making a strong push towards lesser use of cash in monetary transactions. First, Prime Minister Narendra Modi on November 8 announced that all Rs 500 and Rs 1,000 currency notes in circulation at that time would not be considered legal tender after midnight, and then on November 24 said all those notes could henceforth only be deposited r used at aa handful of places from midnight.
Among other things, these steps seem like a bigger push by the government to adopt other modes of monetary transaction, like using debit, credit or ATM cards, net banking or mobile banking. Even the Reserve Bank of India (RBI) recently urged people to move to "other modes of payment."
Now, it seems the National Institution for Transforming India (NITI) Aayog is leading the charge in converting all government-citizen transactions, like remitting money for benefit schemes or scholarships, into the digital mode.
"The government of India has constituted a committee of officers to enable 100 percent conversion of government-citizen transactions to the digital platform. The committee, under the leadership of NITI Aayog CEO Amitabh Kant, will identify and operationalise in the earliest possible time frame user-friendly digital payment options in all sectors of the economy," NITI Aayog said a statement.
The committee will consist of the secretary from the Department of Financial Services in the Ministry of Finance; the secretary from the Ministry of Electronics and Information Technology; the secretary from the Department of Industrial Policy and Promotion; the secretary from the Department of Investment and Public Asset Management; the MD & CEO of the National Payments Corporation of India; the Secretary of the Ministry of Rural Development; the chairman of the National Highways Authority of India; and the advisor to the NITI Aayog.
"This is integral part of the government's strategy to transform India into a cashless economy," the statement said. To that end, the government has already opened crores of Jan Dhan bank accounts and distributed matching number of RuPay cards for people to access their money.
The mandate of the committee
The government think-tank also said in the statement: "To achieve expeditious movement into the cashless, digital payments economy across all States and sectors, it [the aforementioned committee] will engage regularly with central ministries, regulators, state governments, district administration, local bodies, trade and industry associations etc. to promote rapid adoption of digital payment systems. The attempt is to establish and monitor an implementation framework with strict timelines to ensure that nearly 80 percent of the transaction in India moves to the digital-only platform."
The committee will "also implement an action plan on advocacy, awareness and handholding efforts among public, micro enterprises and other stakeholders," according to the NITI Aayog. It will also "organise training and capacity-building of various states/UTs, ministries/departments of the government, representatives of states/UTs, trade and industry bodies as well as other stakeholders."