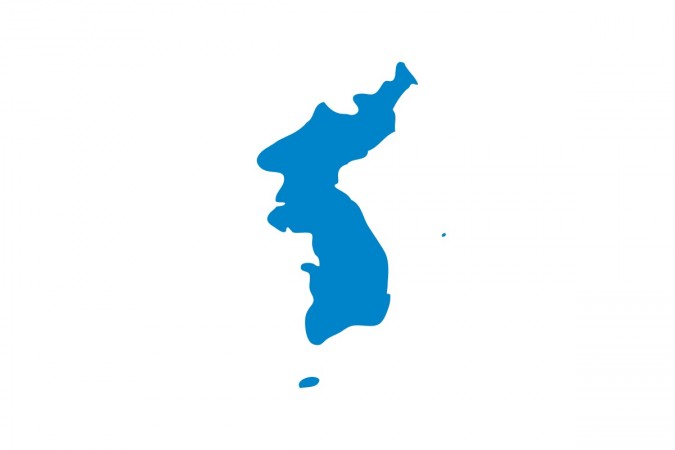 As relations between North and South Korea are improving, the two nations announced a plan to field a unified team for certain sports at the 2018 Asian Games, scheduled to take place in August in Indonesia.
As per Yonhap news agency, the agreement came after officials from both countries met to discuss ways to expand sport exchanges at the Peace House, located on the southern part of the truce village in Panmunjom.
The agreement states that South and North Korean athletes will march under the unified flag for the opening and closing ceremonies of the Asian Games, and participate in some events as a unified team. The opening ceremony will take place in Jakarta, and the closing ceremony in Palembang.
Before heading to Panmunjom for talks in the morning, Jeon Choong-ryul, Secretary General of the Korean Sport and Olympic Committee, emphasised the importance of sports as a stepping stone to expand inter-Korean exchanges and build peace on the Korean Peninsula.
"We will try to materialize [sic] the spirit and principles agreed between high-level officials of South and North Korea with the belief that sports can act as a guide for better inter-Korean exchanges," Jeon, the head of the Korean delegation, told reporters in Seoul.
"As we all witnessed during the PyeongChang Winter Olympics, sports gave a chance to initiate better inter-Korean relations," he said.
Another historic event is set to take place on July 4, as the two countries will participate in a friendly basketball game in Pyongyang, the North Korean capital. The idea was proposed by North Korean leader Kim Jong-un when he met South Korean President Moon Jae-in during the landmark April 27 summit.
The two sides will continue discussing details through the exchange of documents going forward, the South Korean Ministry of Culture, Sports and Tourism said.
A unified Korea marched at the opening ceremony of the 2018 Winter Olympics in Pyeongchang, South Korea for the first time since 2000 after the two nations agreed to field a unified Women's Ice Hockey team.
[With inputs from IANS]