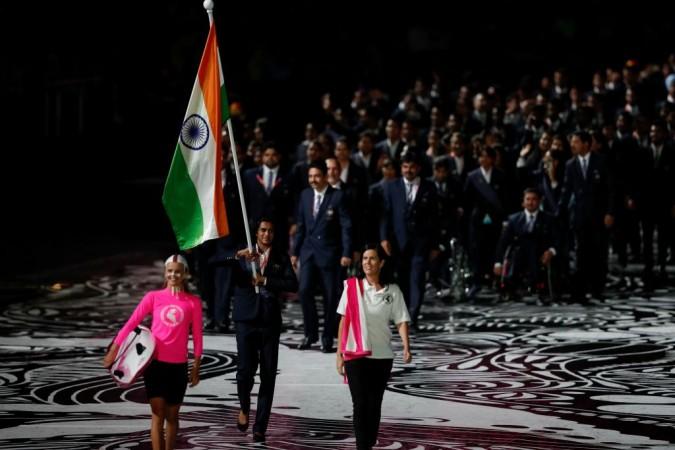 Indian women athletes will not be sporting sarees during the opening and closing ceremonies of Asian Games 2018, scheduled in August-September at Jakarta and Palembang, Indonesia.
The Indian Olympic Association (IOA) had done away with the age-old tradition during the recently-concluded Commonwealth Games as the Indian women snubbed the saree for navy blue trousers and blazers emblazoned with the India logo.
The governing body's decision to snub the traditional attire comes after the IOA took feedback from the athletes who had represented the county at Gold Coast Games, according to The Times of India.
"We have decided that the two ceremonies at the Asiad will see the entire contingent maintaining a uniform dress code. The women athletes will sport the same attire they wore during the Gold Coast CWG," IOA General Secretary Rajeev Mehta was quoted as saying by the daily.
Over the years, women athletes have been wearing an Indo-Western outfit — saree with navy blue blazers — for the opening and closing ceremonies at the multi-sport global events, including the Asian Games, Commonwealth Games and the Olympics. At the Rio Games in 2016, Indian women wore a yellow saree with a blue blazer for the opening ceremony.
IOA goes for comfort over tradition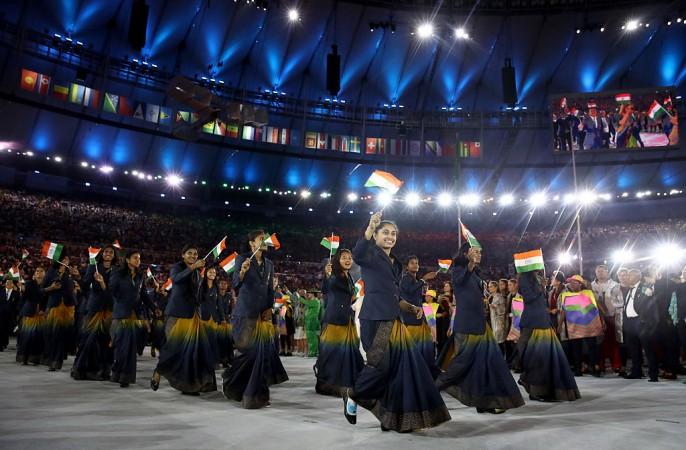 The IOC had taken into account the views over comfort level of wearing saree at the ceremonies shunning the traditional outfit for Commonwealth Games 2018.
However, senior athletes of the likes of Sakshi Malik and PV Sindhu had preferred sari over trousers, according to the Deccan Chronicle.
"We always feel happy and proud when we wear a sari during the opening ceremonies," Malik, the Rio Olympic bronze medallist, had told the Mail Today.
The response from younger athletes to IOA's decision was positive as most of them found sari difficult to wrap.
"I have never worn these typical women dresses, so it was a bit weird when thinking that I would have to wear the sari," Commonwealth Games gold medal-winning teenager, Manu Bhakar had told the AFP.
Also, wearing sarees at the opening and closing ceremonies, which extend to around three to four hours has troubled athletes in the past.
Legendary long jumper Anju Bobby George had also spoken in favour of choosing comfort over convention ahead of Commonwealth Games earlier this year.
The 41-year-old recalled how she had forgotten to even wave her hands during the opening ceremony of 2004 Olympic Games as she was worried about tripping over.