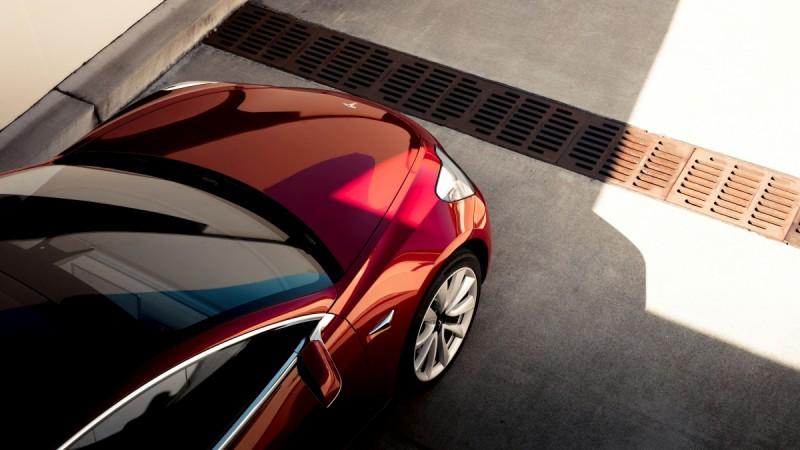 Iconic electric car maker Tesla is unlikely to open its base at the proposed JNPT SEZ, Union Transport Minister Nitin Gadkari indicated on Sunday, according to a PTI report.
The report quoted Gadkari as saying at an event in New Delhi, that his department has been concentrating on alternate fuels, particularly on electricity, and work is also being carried out on ethanol, methanol, bio-diesel and CNG.
Asked if the Elon Musk-promoted, US-based Tesla is coming to the proposed SEZ at the Jawaharlal Nehru Port Trust (JNPT) which is the country's largest container port, Gadkari replied in the negative. "No," he told PTI, without elaborating further.
Tesla founder, CEO and lead designer Elon Musk has been lately upbeat on the prospects of the electric car market in India, and is reported to have hinted at the possibility of opening a electric car manufacturing facility in the country.
There has been speculation that Tesla might be looking at rolling its bestselling Model X out of India, and also launch its much anticipated Model 3 in the country.
Scroll down for video

According to reports, JNPT, which is building a Special Economic Zone in a 277-hectare plot, was pitching to get Tesla to open a manufacturing facility at the proposed facility.
The JNPT, a container and cargo handling sea port commissioned in 1989, is situated in Navi Mumbai. It posted annual container volumes of 4.47 million TEUs (Twenty-foot equivalent units) in the financial year 2014-15.
The PTI report noted that Gadkari had visited the Tesla headquarters in San Fransisco last year and invited the iconic auto and battery-maker to set up a facility in the country and offered land adjoining any port.
The visit to Tesla's headquarters by the road transport, shipping and ports minister in the second half of 2016 came almost a year after Prime Minister Narendra Modi had visited the facilities known for its Model 3 electric cars for which the company has netted over 1 million pre-launch bookings despite running into some glitches.
On the government resolve to increase electric vehicles, the PTI report quoted Gadkari as saying that the country will have electric cars, buses and bikes "over the next six months" and his constituency Nagpur already has 200 electric taxis plying.
The government's 'Make in India' push mandates 30 per cent local sourcing, which Tesla has reportedly been not too enthused about. Elon Musk had gone to pains to point out the impediments posed by the policy.
In June this year, Musk said that he was in discussions with the government "requesting temporary relief on import penalties/restrictions until a local factory is built".
Tesla has achieved numerous advances on the power storage front -- which has also led it to launch some of the most sought after electric cars in the world. There has also been ongoing interest as to when the company will finally launch its products in India.