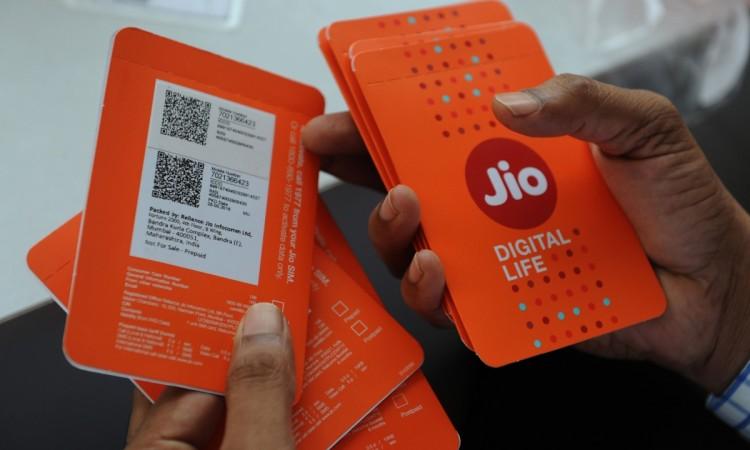 The Telecom Regulatory Authority of India (Trai) on Saturday ruled out any immediate imposition of a minimum floor price for voice and data services, saying that the industry has reached a consensus that it is "not a workable idea", according to a PTI report.
The decision came after Telecom Regulatory Authority of India Chairman R S Sharma along with senior regulatory officials met representatives of all telecom companies, and there was a consensus against any such move.
During the meeting, Idea Cellular is learnt to have batted for fixation of a minimum floor price through a detailed presentation, while newcomer Reliance Jio opposed the concept terming it regressive and anti-competitive, the PTI report added.
All operators - large and small - were present at the meeting on Saturday. Sharma, however, declined to comment on the specifics of the meeting.
"Some operators, last month, had raised the issue of fixing floor price for telecom services. We had a detailed discussion today and there is a consensus that, for now, we do not need to pursue the idea of floor price," Sharma told reporters after the meeting, the PTI report said.
Accordingly, there will no further discussion or consultation on the issue, Sharma added. "The consensus is that fixation of floor price for telecom services is not a workable idea," he added.
However, during the meeting the incumbent operators are learnt to have pressed their demand to have tariffs compliant with interconnect usage charges (IUC), so that nobody could do predatory pricing, the Business Standard said on Saturday.
If a minimum floor price had been set, it could have meant an end to freebies in the market, as operators would have to keep in mind the minimum threshold while fixing tariffs for voice and data.
The tariffs are currently under forbearance -- operators virtually have a free hand in fixing the rates and report plans to TRAI in 7 days of launch – and hence, a floor price setting would have also implied a shift from that regime.
"The conclusion was that prices which are under forbearance should continue under forbearance as of now," Sharma added.
Reliance Jio's entry in September 2016, with its free services and low tariffs, added to the stress of the telecom operators. The debt in the telecom industry is estimated at Rs 4.5 lakh crore, and companies are facing profit erosion.
Mukesh Ambani-promoted Reliance Jio, which stormed into the telecom market last year, wooed customers with promotional free voice and data services in the first six months of its commercial launch.
Jio still offers aggressive data plans and has promised that voice calls will forever be free on its network. In fact, Jio's promotional freebies have been blamed by incumbent operators for the financial woes of the sector.
Some telcos had raised the issue of operators offering below-cost tariffs to consumers, arguing it could hurt the financials of the industry. The incumbents, including Bharti Airtel and Vodafone, have maintained that Reliance Jio is offering "predatory pricing" by offering free calls for months.