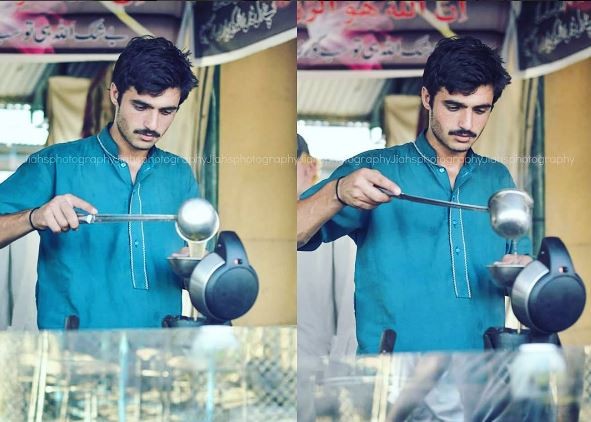 Here are a few stories from International Business Times India to start your day with.
1. Pakistan imposes blanket ban on airing of Indian content
Pakistan has imposed a blanket ban on Indian content in the country, a move seemingly prompted after a few Pakistani artistes have been stopped from working in India by the Maharashtra Navnirman Sena (MNS) and the Indian Motion Picture Producers Association (IMPPA) with a temporary ban in the wake of the Uri terrorist attacks. Read more...
2. Ecuador cuts off WikiLeaks' founder Julian Assange's internet access
Ecuador confirmed on Tuesday that it has temporarily cut off WikiLeaks founder Julian Assange's internet access in the Ecuadorean embassy in London. The country cited that it took the steps citing fears that Assange was using the internet to tamper with the US presidential elections. Read more...
3. MakeMyTrip to buy Ibibo Group's India travel business in all-stock deal
India's travel website operator MakeMyTrip Ltd on Monday announced it will buy its rival, Ibibo Group. Once the deal is completed, this will create India's biggest company in the online travel booking market. Read more...
4. Billiards ex-world champion Michael Ferreira arrested in Rs 400 crore Qnet scam
Former billiards world champion Michael Ferreira has been undergoing a torrid time ever since the Qnet scam broke out. The sportsperson, who is one of the greatest cueist India has ever seen, was on Tuesday arrested in connection with the Rs 400 crore Qnet scam. Read more...
5. Pakistan's blue-eyed chaiwala, who became an internet sensation, is now a model
The blue-eyed chaiwala (tea seller) in Pakistan, who became an internet sensation overnight, has bagged a modelling contract, thanks to his viral photo. The chaiwala has been identified as Arshad Khan of Pakistan's Islamabad city. Read more...