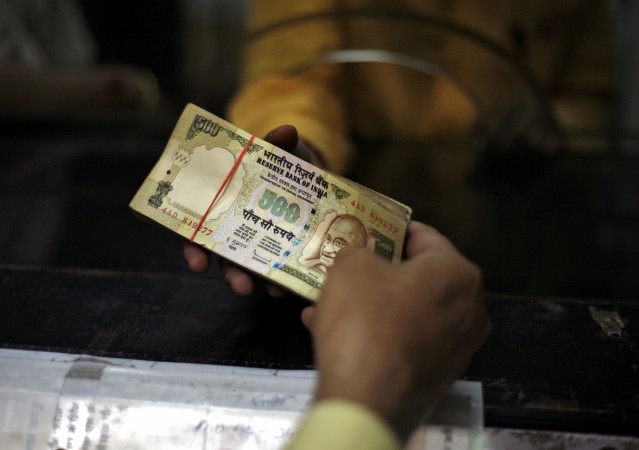 Former billiards world champion Michael Ferreira has been undergoing a torrid time ever since the Qnet scam broke out. The sportsperson, who is one of the greatest cueist India has ever seen, was on Tuesday arrested in connection with the Rs 400 crore Qnet scam.
Along with the sportsperson, three other people, who were directors of Vihaan Direct Selling India (Pvt) Ltd were also arrested in the multi-crore scam. They were brought to Hyderabad on a PT warrant. Vihaan Direct Selling allegedly run the scam in the name of Qnet.
It was only last week that the Hyderabad police sent an application for their custody. "The four directors of the company, including Michael Ferreira, have been brought to Hyderabad from Mumbai on warrant," Press Trust of India quoted a senior police official as saying.
The Mumbai Police's Economic Offences Wing, which took them into custody last month in relation to the same case, have reportedly arrested 19 people so far in connection with the scam. Ferreira also surrendered on October 1 after his anticipatory bail was rejected by the Supreme Court.
The accused attracted people by luring them to huge commissions using a banned business model. However, the scam was unearthed only when the investors, who put huge money in various schemes, did not receive the promised returns.
Reports suggest that around 500,000 investors across India were duped by Qnet. Some of the victims had already complained about it to the police. The money was apparently diverted out of the country, and the next interrogation could open up details about the whereabouts of the money.
From here on, Ferreira's journey is only going to get tougher and a strict interrogation by the police could well open up the entire Pandora's box. Irrespective of what happens in the next few weeks, Ferreira's image has already received a large dent ever since his name was involved in the scam.