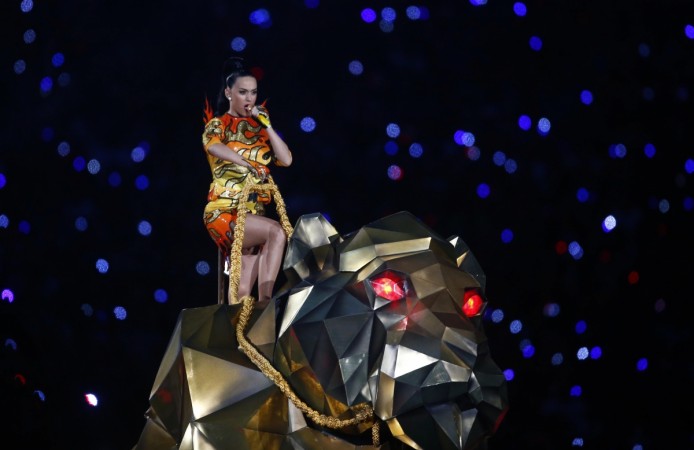 Here are a few stories from International Business Times India to start your day with.
1. Cabinet decides to ratify Paris climate deal on Gandhi Jayanti
The Narendra Modi government has decided to ratify the Paris Agreement on climate change on October 2. The decision was taken during a Union Cabinet meeting on Wednesday. Read more...
2. Lower oil prices hit Saudi Arabia's government employees; salaries, benefits reduced by 20%
In a never before move, the Saudi Arabia government on Monday lowered salaries of public sector employees by 20 percent and cut benefits since lower oil prices hit the country's economy. Read more...
3. iPhone 8 already in the works: Apple developing hardware in Israel
Apple's current flagships, iPhone 7 and iPhone 7 Plus, received mixed reactions from fans all over the world. But there are a lot of hopes pinned on iPhone 8, which is said to don an entirely new look. According to the latest rumour, Apple has already started developing the hardware for its iPhone 8 at an office in Israel. Read more...
4. Second Test match schedule: India vs New Zealand date, time, venue and which channels to watch live
The opening Test match – India's 500th overall – went according to plan and more of the same will be the mantra for the second Test – India's 250th at home. Eden Gardens in Kolkata will host another momentous game as Virat Kohli and co. look to clinch the series against New Zealand with one more home Test victory. Read more...
5. Katy Perry goes nude to convince people to vote; Orlando Bloom not impressed?
Pop singer Katy Perry has chosen an unusual way to get people to vote in the upcoming election.
Perry is a supporter of Democratic nominee Hillary Clinton and she teamed up with Funny or Die to make a short video to spread the message that you don't have to look good to vote; just wear something and cast your vote in the November 8 election. Read more...