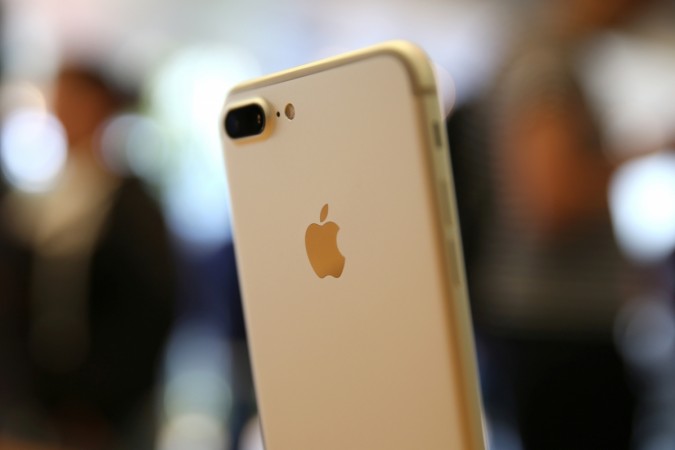 Apple's current flagships, iPhone 7 and iPhone 7 Plus, received mixed reactions from fans all over the world. But there are a lot of hopes pinned on iPhone 8, which is said to don an entirely new look. According to the latest rumour, Apple has already started developing the hardware for its iPhone 8 at an office in Israel.
The latest information on the iPhone 8 development comes from a source at Apple's Herzliya office. According to Business Insider, the source, who solders components for Apple, revealed interesting information about the upcoming flagship, but the specific details on the specs and design are scarce at the moment.
The source told Business Insider that the new handset will be different than the current flagships, iPhone 6s and iPhone 7. Interestingly, the worker used the term "iPhone 8" unprompted, which adds weight to the ongoing rumours about how Apple's 2017 flagship will be a game-changer.
The Apple worker also revealed that iPhone 8 will feature a better camera than the existing iPhones, even though the iPhone 7 Plus features a massive camera upgrade with its dual-lens setup. Apple's office in Israel mainly undertakes development of "new products," but doesn't assemble them.
According to Business Insider, there are about 800 employees at Apple's Herzliya office, but couldn't get other employees spill the beans on what happens behind the scenes.
This isn't the first time we have heard of iPhone 8, but the handset has been leaked in more than one occasion. Firstly, a known analyst from KGI, Ming Chi-Kuo, said Apple would use an all-glass casing for its next iPhone instead of an aluminium chassis as used in the current-generation iPhones.
Ming Chi-Kuo further said that the design change would help Apple differentiate its oft-unique iPhones from the growing lot of smartphones in the market.