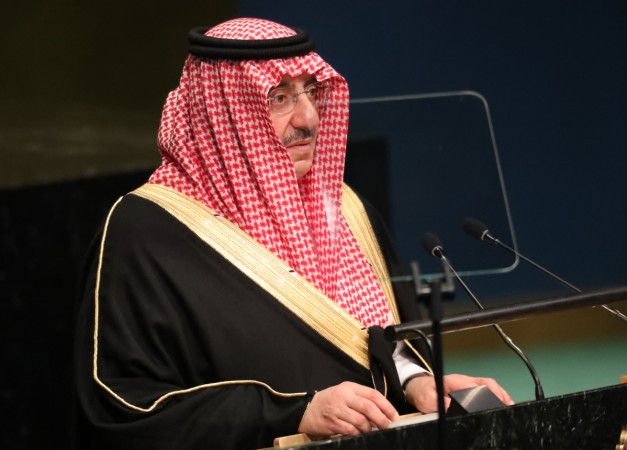 In a never before move, the Saudi Arabia government on Monday lowered salaries of public sector employees by 20 percent and cut benefits since lower oil prices hit the country's economy.
Salaries of ministers, including the Crown Prince and Interior Minister Mohammed bin Nayef, and Deputy Crown Prince and Defence Minister Mohammed bin Salman, have been reduced by 20 percent. The Monday notification also specified that ministers will have to pay for their personal phone bills.
Members of the country's the Shura Council, which is appointed by the king, will face a reduction in benefits by 15 percent. Benefits include housing, a car and fuel during a their four-year term.
The government also said that employees will only get 25 percent of the salary as overtime hours and they will be paid 50 percent of their salary for working on their day off.
The government will also not hire new employees for government-funded jobs until the end of the current fiscal year, which ends in three months.
Non-essential foreign employees' contracts will not be renewed, the government said.
The decision will affect 70 percent of Saudis as that many people work for the public sector. The government spent close to $120 billion on wages, salaries and allowances in 2015.
The government was forced to use its foreign reserves to deal with the disparity between spending and revenue.
Civilians will be affected by Saudi government's decision to change subsidies on gas and electricity.
The changes in the salary structure will not affect Saudi soldiers in Yemen, where the government is involved in a fight with Iran-allied rebels. Unemployment in Saudi Arabia is around 12 percent currently.