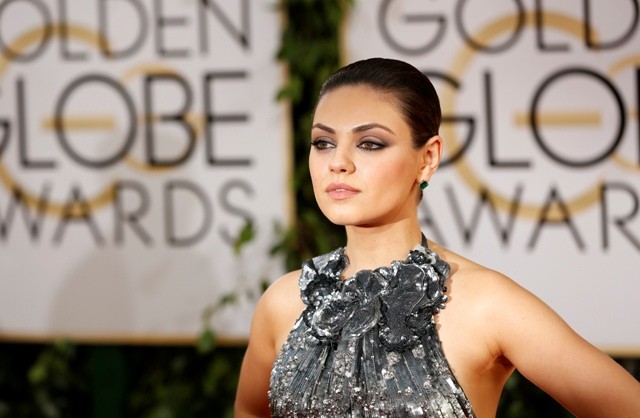 Here are some stories from International Business Times India to start your day with:
1. Obama declares emergency in Florida as Hurricane Matthew arrives, having pummelled Haiti
US President Barack Obama has declared a state of emergency in the coastal state of Florida as Hurricane Matthew approaches its shores, having wreaked havoc in Haiti, where it has claimed hundreds of lives and caused huge damage to property. Read more...
2. Rahul Gandhi says Narendra Modi hiding behind blood of soldiers
Following the media flaying some members of the Opposition over their comments questioning the surgical strikes, internet and late night television news erupted with the news of Congress vice-president Rahul Gandhi on Thursday accusing Prime Minister Narendra Modi of indulging in political exploitation over the sacrifices of soldiers. Read more...
3. This is what Pepsi and Coke have to say about study highlighting harmful toxins in PET bottles
Leading soft drink companies, including Pepsi and Coca Cola, have responded to claims that products in polyethylene terephthalate (PET) bottles contain harmful toxins. Read more...
4. Mila Kunis and Ashton Kutcher to have a baby boy
Mila Kunis and Ashton Kutcher are expecting their second baby any day now and although the couple has been quiet about the sex of baby no. 2, they did finally reveal it. Read more...
5. ISL 2016: Marcelinho steals the show as Delhi Dynamos defeat Chennaiyin FC
Delhi Dynamos played some wonderful football to pick up three points in their first Indian Super League 2016 match as they defeated defending champions Chennaiyin FC 3-1 at Chennai's Jawaharlal Nehru Stadium on Thursday. Marcelinho's brace and Badara Badji's headed goal proved to be enough as Dudu Omagbemi scored the solitary goal for the home team. Read more...