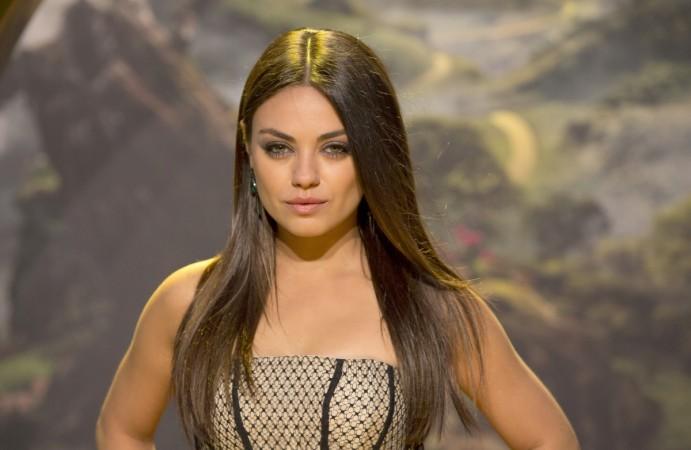 Mila Kunis and Ashton Kutcher are expecting their second baby any day now and although the couple has been quiet about the sex of baby no. 2, they did finally reveal it.
During an interview with Savannah Guthrie on The Today Show, Kutcher said that they are expecting a baby boy. This information got relayed after a video of his daughter, Wyatt Isabelle pointing to Kunis's stomach saying "baby brother," played on TV.
Kunis and Kutcher have been talking about pregnancy, parenthood and their children quite a bit. The Ranch star recently appeared on The Tonight Show with Jimmy Fallon and said that he's quite scared even though he's already dad to two-year-old Wyatt.
"This one, I haven't done anything. I'm like, 'Well, we already didn't break the first one.' They're really durable. They don't break easily. You have to really try to break them," Kutcher said.
And Kutcher's wife seems to agree too. The actress earlier said that she'd want to teach her kids work ethics and revealed that her biggest fear was having an a------ of a child.
So far, neither Kunis nor Kutcher have revealed their son's name and since the couple is extremely private, we will probably hear about it much later.