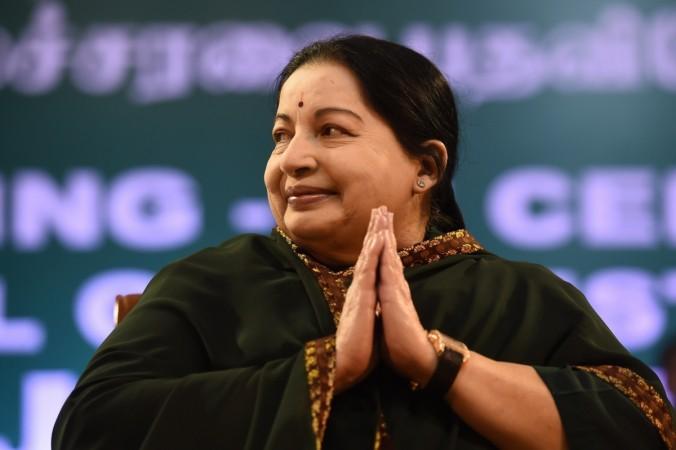 Here are a few stories from International Business Times India to start your day with:
1. J&K: 7 Pakistani rangers, 1 terrorist killed in BSF's retaliatory firing along LoC
The Border Security Force (BSF), which is tasked with guarding the border between India and Pakistan, killed a terrorist and seven members of the Pakistan Rangers in the process of foiling an infiltration bid from Pakistan in Jammu and Kashmir on Friday, October 21. Read more here.
2. Saudi Arabia's sharp visa fee hike could hit business relations
Saudi Arabia has increased its visa fees by seven-fold for foreigners seeking to do business in the kingdom. The visa fee hike, however, could deter the much-needed foreign investment in the oil-dependent economy of the country, according to diplomats. Read more here.
3. Twitter, Spotify, Reddit go offline as hackers attack multiple sites
Several popular websites and services suffered a major denial-of-service (DDoS) attack at the hands of hackers, causing a massive outage in several parts of the world. Depending on the user's location, sites including Twitter, Spotify, Reddit and SoundCloud are inaccessible. Read more here.
4. Jayalalithaa health update: Tamil Nadu CM still on respiratory support, able to interact now
Tamil Nadu Chief Minister Jayalalithaa is "interacting and progressing gradually," Apollo Hospital said in a statement released on October 21. Read more here.
5. Martyred soldiers should not be used for electoral gains, says Supreme Court
In the backdrop of a full-blown political slugfest with parties accusing the Narendra Modi government of taking credit for Indian Army's surgical strikes in Pakistan, the Supreme Court on Thursday asked whether it is ethical to do so for electoral gains. Read more here.