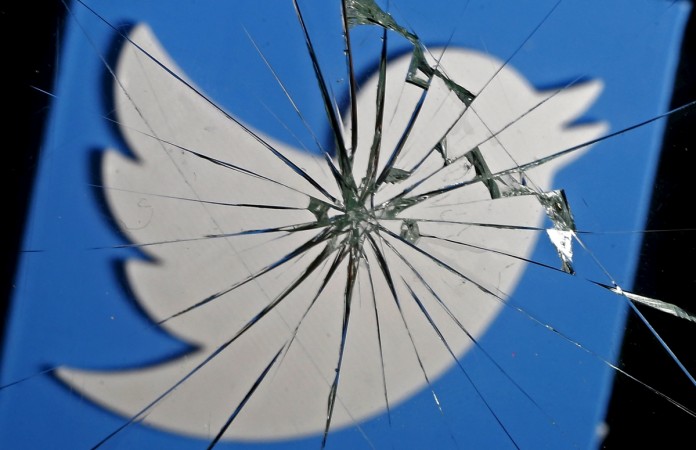 Several popular websites and services suffered a major denial-of-service (DDoS) attack at the hands of hackers, causing a massive outage in several parts of the world. Depending on the user's location, sites including Twitter, Spotify, Reddit and SoundCloud are inaccessible.
The outage on multiple sites is a result of an attack on the source – Dyn – a DNS provider. When an attack is targeted towards a DNS provider, the traffic on the computers cannot be routed anywhere, which causes an outage for the targeted site.
According to TechCrunch, other sites including, Box, Boston Globe, Etsy, New York Times, Github, Airbnb, Shopify, Freshbooks, Heroku and Vox Media properties are experiencing issues. The attack is primarily targeted towards users in the US, while those in Europe and Asia are having some luck in accessing some sites.
"This attack is mainly impacting US East and is impacting Managed DNS customers in this region. Our Engineers are continuing to work on mitigating this issue," Dyn said on its status page.
Affected sites have acknowledged the outage by tweeting it out to its users. Spotify said that it is "having some issues right now and investigating," while SoundCloud said users on iOS platform are experiencing playback issues. GitHub called it "a global event" which affected an upstream DNS provider.
Update at 1:36 UTC:
Dyn updated its status page saying the services have been fully restored. Based on the DNS provider's status, the outage lasted about three hours. Affected websites are also reporting that the services are back to normal.
Services have been restored to normal as of 13:20 UTC.

— Dyn (@Dyn) October 21, 2016
The issue has now been located and resolved - thanks a lot for your patience.

— SoundCloud Support (@SCsupport) October 21, 2016
Phew! Everything should be back to normal now. Let @SpotifyCares know if you're still having issues.

— Spotify Status (@SpotifyStatus) October 21, 2016
Below are the ten largest data breaches in 2016, so far.
| | |
| --- | --- |
| Target of the hack | Impact of the hack |
| US Department of Justice (February) | 30,000 FBI employees' credentials leaked |
| UC Berkeley (February) | 80,000 users' financial data compromised |
| Snapchat (March) | 700 employees' data stolen |
| LinkedIn (May) | 117 million account' email and password leaked online |
| Yahoo! (September) | 500 million accounts' username, passwords and other details stolen |