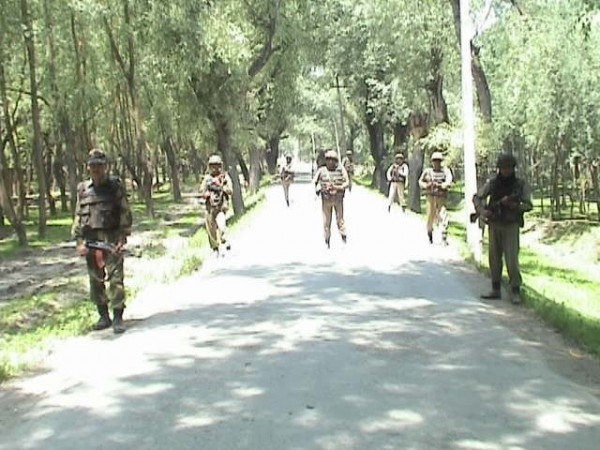 The Border Security Force (BSF), which is tasked with guarding the border between India and Pakistan, killed a terrorist and seven members of the Pakistan Rangers in the process of foiling an infiltration bid from Pakistan in Jammu and Kashmir on Friday, October 21.
Pakistan has been continuing ceasefire violations along the Line of Control (LoC), and this incident, which took place in Hiranagar in the Kathua district of Jammu and Kashmir, is the latest in the series of such violations.
However, the current one could be chalked up to terrorists getting support from the Pakistan Rangers in their effort to infiltrate into India, given how the casualties include both of them. This incident could further bolster India's claim that Pakistan's soil is being used not only with its knowledge, but also support by militants to prepare for terror attacks in India.
The BSF said the infiltration bid took place at around 9.35 am on Friday. It said there was "intermittent firing of small arms," and that led to exchange of fire from both sides, causing the death of the terrorist and seven Pakistan Rangers. A BSF constable, Gurnam Singh, was injured in the incident. He was rushed to hospital, where his condition is stated to be critical.
The latest reply from India to Pakistani firing comes in light of the Indian Army recently saying it was prepared for any misadventures along the LoC. General Officer Commanding of Srinagar-based 15 corps Lt Gen Satish Dua was quoted by PTI as saying: "Along the LoC, our preparedness is of the highest degree. The Indian Army is ready to deal with any misadventure from across the LoC, whether it is by regulars or otherwise."
General Dua had also said that there had been an increase in infiltration attempts from across the LoC, but the Army foiled most of the attempts.