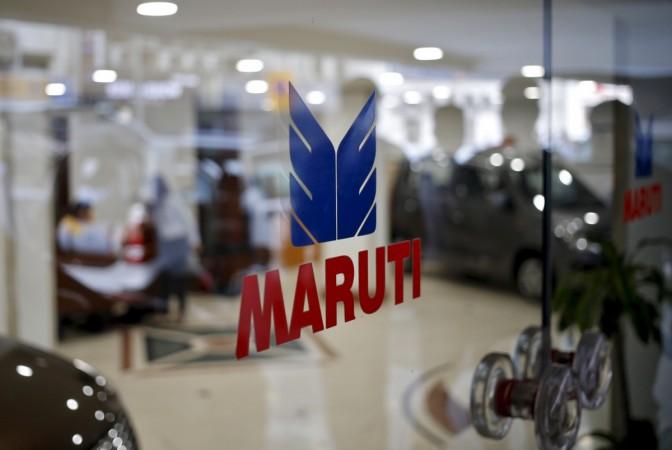 Indian automotive giant Maruti Suzuki has announced plans to invest over $1 billion in a Toyota plant in Bidadi, Bengaluru, making the facility its fourth production facility in the country.
Currently, Toyota manufactures around 1.5 lakh vehicles at the facility, which has a maximum capacity of three lakh. The deal will see Maruti Suzuki upgrade the facilities, boosting capacities for both brands.
The company also has plans to invest further in the facility, as it eyes a huge ramp in production nationally due to the strong local demand. Maruti and Toyota officials were in the city last week to inspect the plant and assess the capability for further investment.
By 2022, Maruti will manufacture all vehicle types at the plant, which was founded 20 years ago after Toyota invested $3 billion. Maruti's investment will allow the facility to be refurbished as well as bring in the latest technologies. It will also help Maruti realise its goal of manufacturing 2.5 million vehicles by 2030.
The investment is expected to be a huge boost for the area since Maruti will be bringing most of their supplier ecosystem to Bidadi and the surrounding areas, with a Japanese Industrial Township in the town of Tumakuru, which is expected to see a huge rise in the number of job opportunities in the area.
Consul-General of Japan Takayuki Kitagawa, who was in Bengaluru on Saturday urged the state government to step in and create a policy framework to facilitate the investment. The two companies signed a collaboration agreement in April the year, which would see Maruti invest more in Toyota facilities.
As per the agreement, Maruti will also have access to Toyota's popular sedan Corolla, which it will sell under its own branding. This is just one of the many planned cross-branding ventures as per Toyota's Indian subsidiary Deputy Managing Director N Raja.