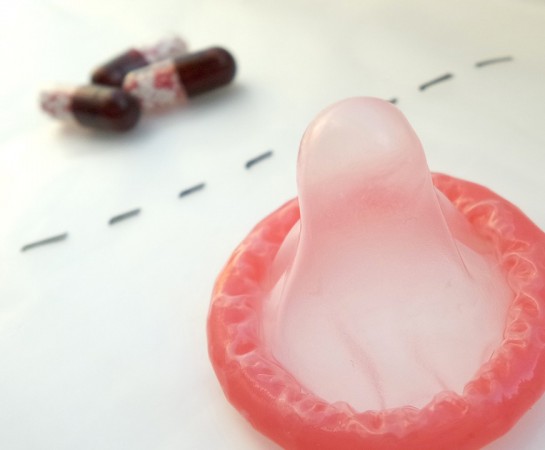 A man carrying 100 gram of heroin hid in a condom that he was wearing was detained by the authorities at the Chennai International Airport earlier this Wednesday.
ALSO READ: This SHOCKING 1992 footage may prove aliens are REAL [VIDEO]
He was detained at the airport by the CISF guards while he was travelling to Colombo, official sources revealed. He worked as a storekeeper at an engineering college in Chennai.
"While checking, they found that the pelvic area was unusually large. When they checked, they found that he had concealed the heroin inside a condom he was wearing. It was held by a rubber band," an official said, according to TOI.
ALSO READ: Did this family discover an 'alien satellite' in Florida? [VIDEO]
The case has been handed over to the customs department.
Earlier in July this year, a suspicious packet of drugs was found on an Air India food trolley in Delhi.
ALSO READ: These popular health tips are FALSE!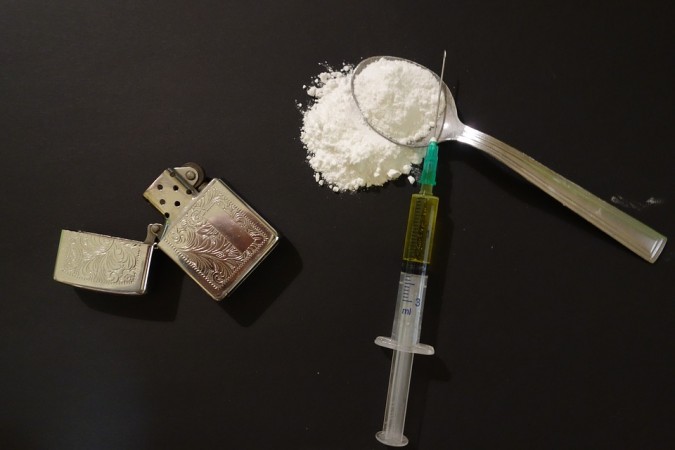 It had left the airport authorities perplexed as it pointed towards a security breach. An insider who had an easy access to food trays was speculated to have done this. The trolley could easily be accessed by the airlines' staff as well as the cabin crew.
The customs officials were working on a tip-off and found a brown packet containing drugs.
ALSO READ: From better sex to weight loss, these are 7 amazing benefits of beetroot!
An Air India official also said that a supervisor of an in-flight catering service provider had spotted this strange packet when he was moving the trolley from Air India flight 440. He informed the concerned authorities about it.
Narcotics Control Bureau stated that the substance in the packet was morphine weighing 1,895 gm.