As more horrifying cases of mob lynching continue to surface, the death of a yet another man who was thrashed in Kerala raises serious questions on the lapse of law and order in the country. 32-year-old Manik Roy, a migrant worker from West Bengal, succumbed to his injuries on Friday, July 13, reports NDTV.
The brutal assault occurred on June 24 in Anchal, a town located 50 km from the state capital of Thiruvananthapuram, as confirmed by the local police. Roy, who was walking back home with a hen, was spotted by a group of locals and mercilessly beaten on suspicion of stealing the hen.
As a huge crowd gathered around the attackers, the man who had given the hen to Roy told the mob about it in an attempt to try and stop the assault. However, it was too late. The victim had sustained serious injuries and the attackers had already fled the scene.
Roy was rushed to a nearby hospital but was discharged after a few days. He was even asked to visit the hospital on June 30 for a medical follow-up, but he failed to do so, Mumbai Mirror reported.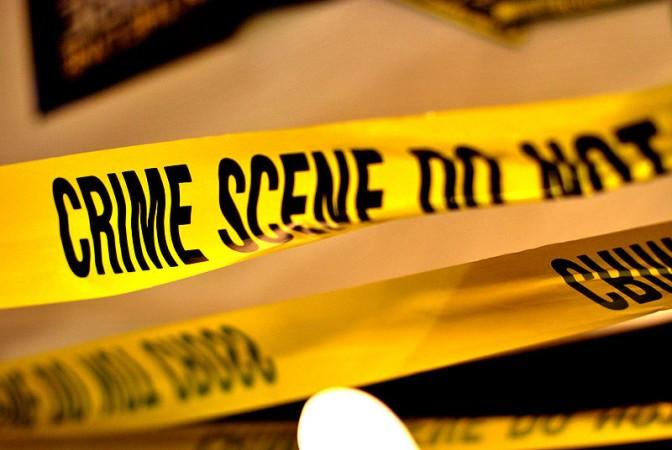 Roy is said to have experienced frequent headaches following the lynching and was admitted to the hospital on July 13. Due to his deteriorating health condition, he was asked to shift to Medical College hospital in Thiruvananthapuram for a CT scan. However, Manik Roy passed away en-route to the hospital.
The medical report stated that the 32-year-old succumbed to a severe injury to the head, which he had sustained in the mob lynching incident on June 24, the daily reported.
Manik Roy had migrated from West Bengal and was working as a mason in Anchal for the last three years. The Anchal police in Kollam district have launched a manhunt to nab the attackers. An FIR has been registered under IPC section 302 (punishment for murder).
A group of people launching a gruesome attack on the suspicion of stealing a hen highlights the severe disregard for law in the region.
In a similar incident barely a few days ago, a techie from Hyderabad was beaten to death in Bidar, Karnataka. Last month, two young men were lynched by an angry mob in the Karbi Anglong district in Assam. And these are just a few of the multiple incidents of mob violence that have been reported in the last few weeks.