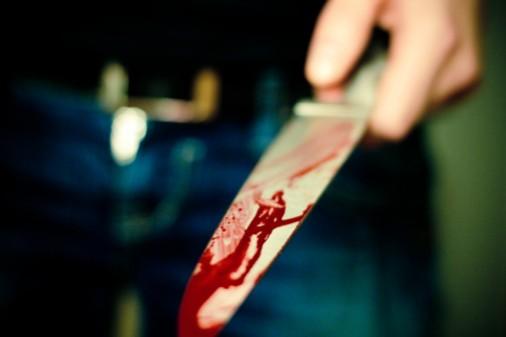 In a shocking incident that took place in Chhijarsi village of Noida, a 40-year-old man, who is suffering from cancer, killed his wife after she refused to have sex with him.
The victim, who has been identified as a 36-year-old Mamta Devi, reportedly did not engage in "sexual activity with him" as his mouth cancer had left him with a hole in his cheek.
Though the murder took place on July 11, the news made headlines after the accused, Ajay, was nabbed on Sunday (July 15). Ajay has confessed to the murder.
The couple was married for 17 years and have a 16-year-old girl and an eight-year-old son. However, they had been living separately for the past few days. Mamta was currently living with her brother.
"Ajay had developed cancer last year and his condition had worsened in the past 6-7 months... My sister had moved to Noida to find job so she could financially support his treatment," Mamta's brother Rahul told Hindustan Times.
Ajay had recently taken up a job at a sewing company in Chhijarsi village.
On July 10, Ajay had gone to his brother-in-law's house in Chhijarsi village. He had not informed his wife or Rahul about his plans to visit.
"He arrived at Rahul's house without informing his wife. Rahul had reportedly promised Ajay that he will take him to AIIIMS hospital in Delhi the next day," said sub-inspector Sanat Kumar Mishra, in-charge of Chhijarsi police outpost in Noida Phase 3.
"But Ajay killed his wife early on Wednesday after she rejected his advances. He also told us that he suspected his wife was cheating on him as she had not been physically intimate with him for several months," Mishra explained.
Mamta's body was discovered by Rahul. He was present in the house when the murder took place.

"Ajay had been absconding since July 11 after his wife's murder. In his interrogation, he told us that his wife refused to have sex with him due to his medical condition. A fight ensued which resulted in Ajay using a knife to slit her throat," added the sub-inspector.
Ajay has been booked under section 302 (murder) of the Indian Penal Code.