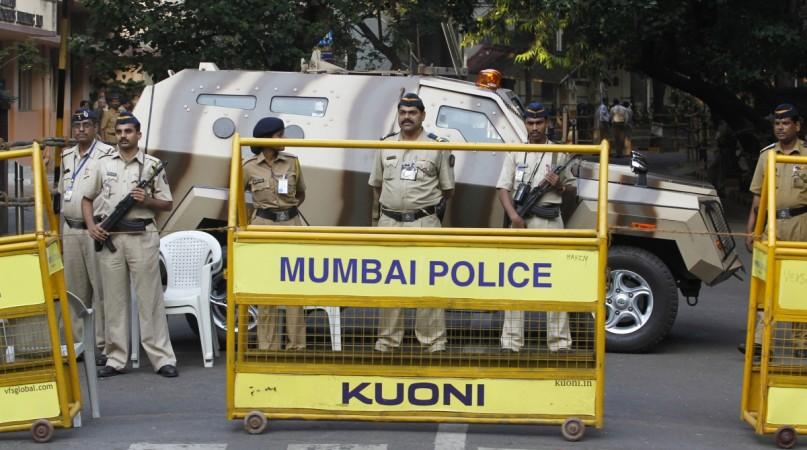 The Mumbai police have, yet again, earned the awe of many for fulfilling the wish of a seven-year-old cancer patient.
When the Mumbai police came to know that the child, Arpit Mandal, aspires to be a police inspector, they got together with the Make-a-Wish India foundation and fulfilled his wishes. The little boy was made the in-charge of the Mulund police station for a day.
The foundation's objective is to "grant the wishes of children with life-threatening medical conditions to enrich the human experience with hope, strength and joy." It fulfills the wishes of children between seven and thirteen.
Mandal, who dressed up in the police uniform, also cut a cake at the police station. In a photo shared by the Mumbai police on Twitter, the policemen are seen feeding the cake to Mandal, while the boy sits on the officer's chair.
The heart-warming act by the Mumbai police has touched many, who lauded the cops on Twitter.
Splendid. The best part is to see Smiley faces. Great effort.

— Sudip Basu (@sudipbasu) March 23, 2018
Very noble gesture. Keep it up.

— TheUncertaintyPrinciple (@prijit) March 23, 2018
Absolutely brilliant ! Nothing in the world can compare the act of bringing a smile ! Salute your gesture !

— sarvesh bhatnagar (@sarveshbh) March 23, 2018
Salute for Mumbai and Mulund police.
God Bless you all,

— BOT Raul (@SandiepHard) March 23, 2018
kudos to Mumbai Police❤️always there with people, for people❤️❤️ Jai Hind

— Chirag (@chirag_8782) March 23, 2018
A few Twitter users also wished Mandal a speedy recovery.
Brave hero Arpit mandal..
You are braver than you believe,
Stronger than you seem,
Smarter than you think,
And twice as beautiful as you'd ever imagined.
Thanks mumbai police...!

— Manish patel (@Manishp39966430) March 23, 2018
Congratulations to Mulund, Mumbai Police for making a 7 yrs old Cancer patient as in charge of police station to fulfil his wishs. We pray and wishes almighty for speedy recovery of the boy.

— Sunil Agarwal (@sunilagl17) March 23, 2018