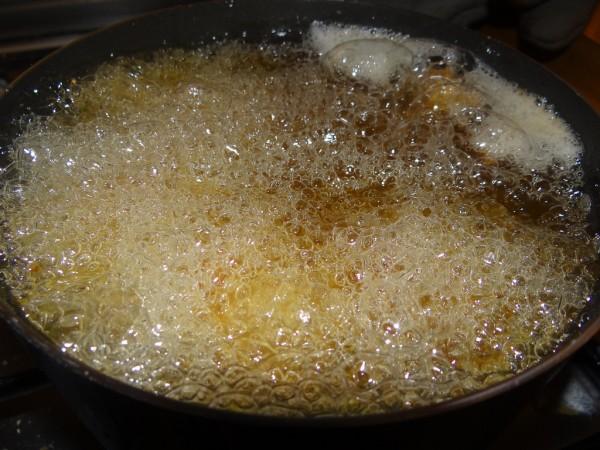 In a shocking incident that took place in Gujarat's Rajkot, a woman allegedly dipped the hand of a 17-year-old girl into piping hot oil on Tuesday (22 May) as she suspected that the teen was involved in a romantic relationship with her husband.
The incident has left the minor severely injured. The accused woman, who has been identified as Suman, her husband, Rahul Parmar and the victim are residents of the same neighbourhood in the Bhagvatipara area of Rajkot. Suman suspected that Parmar was having an extra marital affair with the minor.
On Tuesday, the accused woman, who is in her 30s, asked both Rahul and the girl to dip their hands into a wok full of hot oil in order to prove that they were innocent. When the victim refused to do so, Suman forcefully shoved the girl's hand into the hot oil. Suman also went after her husband, as a result of which, he too suffered burn injuries.
The girl was immediately taken to a nearby hospital as the hot oil scalded her limb. She is currently undergoing treatment at a civil hospital. While the minor has been accused of having an affair with the married man, she has alleged that Parmar had molested her.
Both Suman and Parmar have been arrested after the girl's parents filed a complaint against them.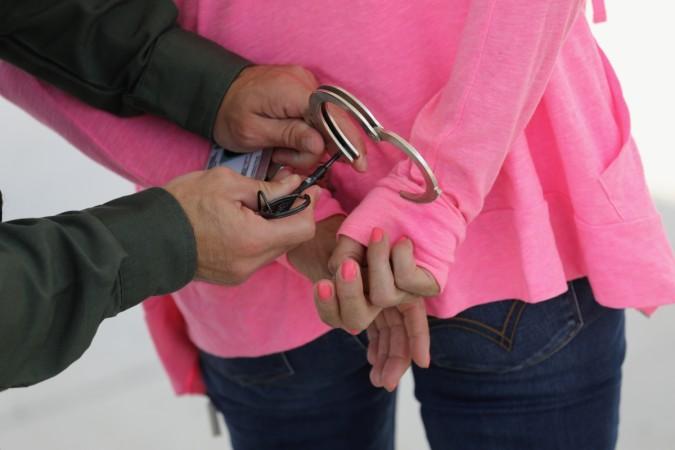 "We have registered their complaint and are questioning the couple. Further investigations are on," Deccan Chronicle quoted sub-inspector MM Zala of Rajkot as saying.
Rajkot: 17-year-old girl & a man in her neighbourhood forced to dip their hand in hot oil by the man's wife, to prove that they were not having an affair. The girl accused the man of molesting her. Man & his wife arrested. The girl admitted to hospital #Gujarat pic.twitter.com/ieIL0VQqP3

— ANI (@ANI) May 25, 2018
In a recent seperate incident, a woman in Uttar Pradesh's Bulandshahr district was tied to a tree by her husband and flogged in public for eloping with another man.
Earlier in October 2017, a man in Delhi allegedly murdered his colleague, chopped up his body and stored it in a refrigerator at his home as he suspected that he was having an affair with his wife.