Police have caught a tea vendor, Bikash Das, days after two women were raped and murdered in two different trains in Assam in a span of about 24 hours.
The accused, who allegedly committed the first murder on Tuesday (July 10) was reportedly looking for his third target inside the Jhajha-Dibrugarh Weekly Express when the train had halted at the Tinsukia station.
Serial murders
The man killed his first victim on Tuesday morning and then raped and murdered the second woman within a time span of 24 hours. His first victim was a 21-year-old student of the Assam Agricultural University. She was found strangled in a toilet of the New Tinsukia-Rangiya Express at the Simaluguri station, around 20 minutes after she had boarded the train from Sivasagar.
The student was on her way to Furkating station, when she was assaulted. She had cut marks on her face and was covered in blood. A sum of Rs 10,000, which her mother had given her, was also missing.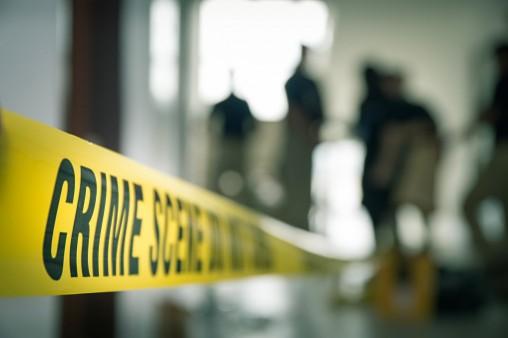 The body of the second victim, a 48-year-old woman from Bihar, was found on Wednesday morning (July 11) in a toilet of Awadh-Assam Express, which led the police to think that both the murders were done by the same man.
Similarities between both the murders
According to the police. Das killed both the women. The two victims had been strangled to death with a gamusa— a traditional Assamese cloth.
"Both the victims were Hindi-speakers and were strangled in train toilets. Leaving the gamusas behind must have been the culprit's way of sending a message," India Today had quoted an officer as saying.
The two victims were found in a semi-clad condition and had semen stains on their clothes.
Dad has been booked by the police under sections 302 (Punishment for murder) and 376 (Punishment for rape) of the IPC.