Even as citizens continue to carry out protests in demand for justice for the eight-year-old gang-rape victim in Madhya Pradesh's Mandsaur, another child has been raped in the state.
This time, a four-year-old girl was abducted, raped and then left to die in a secluded place in Satna district late on Sunday (July 1). What's more shocking is that the accused is an acquaintance of the victim and her family.
According to the police, the culprit, who has been identified as Mahendra Singh Gaud, abducted the child from her house. Both the culprit and the victim are residents of Parasmania village and live less than a kilometre away.
"Gaud came to the house of the girl last night. As he is known to the family, the girl's father went out for some work," PTI quoted Uchehara police station in-charge Rajesh Sharma as saying.
Reports have claimed that the 23-year-old accused kidnapped the child when she was sleeping in the courtyard of her house.
"Gaud took the girl with him to nearby Panna village and raped her. He left her there in the injured condition and went back to his home in Parasmania village," Sharma added. When the child's father returned home, he saw that his daughter was missing and Gaud too was nowhere to be found, following which they frantically started looking for her.
"The man then gathered some villagers and went to the residence of Gaud and confronted him over the whereabouts of his daughter. Gaud then took them to the spot where he had left the girl," the cop said.
Gaud was thrashed by the villagers before he was handed over to police. Meanwhile, the minor victim was rushed to a district hospital, where she is undergoing treatment. The perpetrator has been booked under section 376 (rape) of the IPC and other relevant section of the POCSO Act.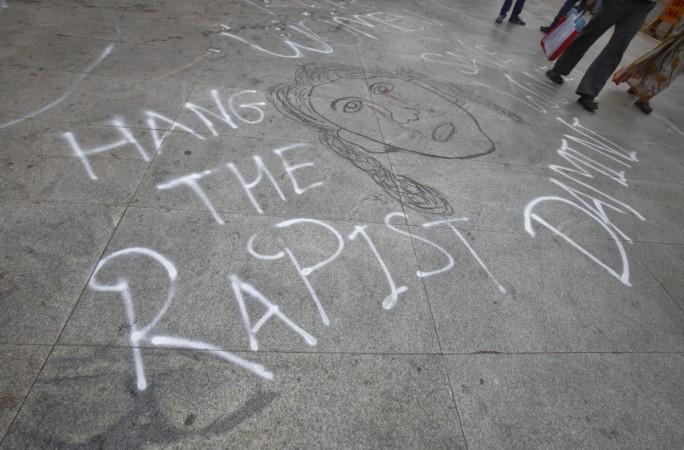 As the Satna rape incident took place close on the heels of the Mandsaur rape, it has been condemned by the opposition party in the state.
"The state government has framed a law prescribing capital punishment to those found guilty of such heinous crimes. However, such crimes are still going up as officials are shirking their responsibility," Madhya Pradesh Congress president and former Union minister Kamal Nath said.