In a horrific incident that took place in Madhya Pradesh's Mandsaur, a seven-year-old girl was brutally raped and then left to die in a farm on Wednesday (June 27). The perpetrator, who has been identified as Irfan alias Bhaiyyu, had abducted the minor from her school on Tuesday evening (June 26) and then had slit her throat after sexually assaulting her.
Irfan has been arrested and remanded in police custody. The child, whose condition is very critical is undergoing treatment.
Investigations reveal gory details
Meanwhile, investigations have revealed the sequence of the brutal crime and other gory details. On Tuesday evening, when the child was waiting for her family member to come and pick her up from school, the accused approached her and took her away by reportedly lying about the health of one of her family members.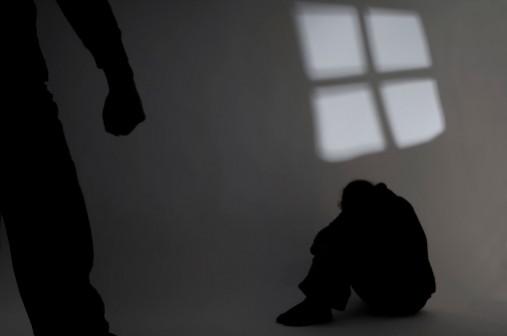 When her grandfather went to pick her up, he was told that she had left 15 minutes ago, following which they frantically started looking for her.
The police scanned through CCTV footage and found out that a man who was wearing jeans was leading the child away on foot. The duo was seen walking fast as if in a hurry, reported The Times of India.
He took her to a secluded place, where he assaulted her. As the police have found a beer bottle at the spot, where the girl was found in a terrible state, they are speculating after slitting her throat, Irfan sat beside the bleeding girl, had a drink and then left the spot.
The victim's schoolbag, water bottle and tiffin box were also found near the child.
"The child has injuries all over her body. She was raped. We rushed her to a hospital as soon as we found her," the news outlet quoted SP Manoj Singh as saying. According to the police, she had been attacked with sharp weapons.
The girl, who is currently battling for life at a Indore in hospital, has a 3-cm cut in her throat. Doctors have said that the brutal sexual assault has damaged her internal organs.