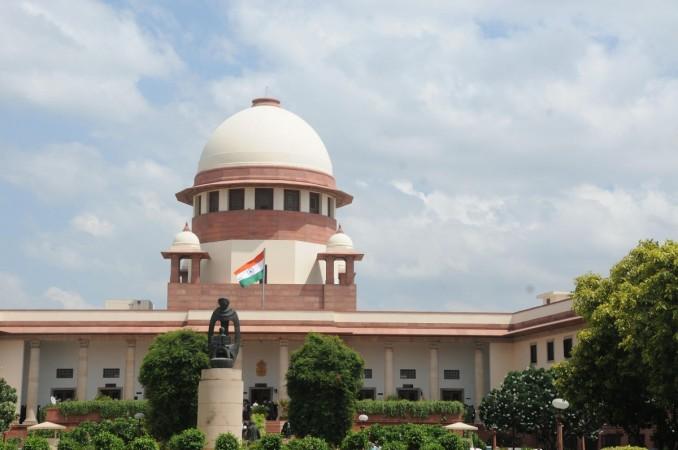 A petition has been filed in the Kerala High Court (HC), by 25-year-old Akshara Bose, alleging that she was subjected to forced conversion, sexual exploitation and fraudulent marriage. It also claimed that the woman's husband tried to sell her to Islamic State (ISIS).
This plea comes during the alleged case of love jihad, in which the apex court of India is yet to decide that Hadiya is truly a victim of love jihad or not.
The petitioner, Akshara Bose, who was born to a Hindu Ezhava family in Kerala, has reportedly moved the HC requesting an NIA probe. She claimed that she was forcefully converted to Islam after one Sajjad Raham lured her into a sexual act, which he recorded on his phone in 2014.
The two came to know each other in 2014 as in a college where they studied and fell in love.
Raham allegedly used the video recording and blackmailed the 25-year-old into marrying him. Later, in August 2017, he took her to Jeddah in Saudi Arabia and restricted her from getting in touch with her parents back in India.
The mother of Raham is also allegedly involved in the forced conversion of Akshara. According to the petition, the family of Raham received a load of cash and gold from unidentifiable sources, after they converted a non-Muslim to Islam.
The 25-year-old petitioner alleged that she was confined as a sex slave in Jeddah where she was forced to watch Islamic videos featuring Zakir Naik, the controversial Islamic preacher with alleged terror links.
Referring to her escape from Jeddah, the petitioner also mentions in her plea to the HC, that Raham had planned to sell her to the Islamic States (ISIS), and was all set to travel to Syria along with her.
Akshara finally managed to escape from the confinement in Jeddah on October 4, 2017, with the help of her father in India, who sent her the air tickets to travel to Ahmadabad. She reached India on October 5.
Raham is a member of Popular Front of India (PFI), which is now under the scanner of security agencies. The man allegedly forged the Aadhar card and passport of the petitioner, so as to ensure that Akshara's address is no longer linked to her parents anymore.
The petition states that a marriage officer from Hebbal in Bangalore teamed up with Raham in forging the credentials of the petitioner, and they were married in May 2016.
The petition observed all the people involved in the alleged forced conversion and marriage of the petitioner, were mute spectators.
Meanwhile, this fresh case of alleged conversion comes ahead of November 27, when the SC has asked Asokan KM, father of Hadiya, to present his daughter in the court. Hadiya's marriage with one Shafin Jahan was annulled by the Kerala High Court in May 2017, after which she has been placed under the protective custody of her father in Kottayam.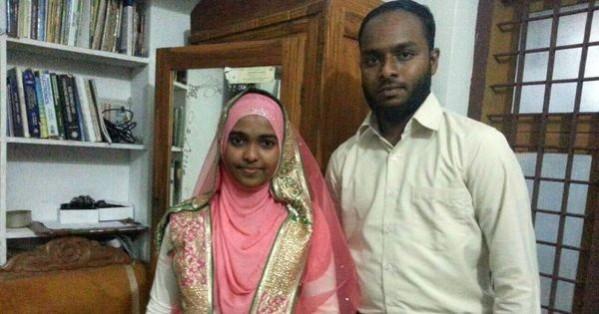 The court is likely to give a verdict after it hear Hadiya's version.
Read the full petition of Akshara here: