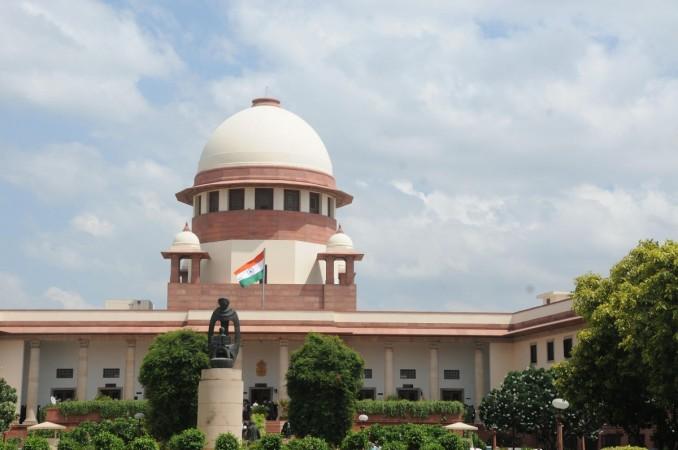 The Supreme Court while addressing the Kerala 'Love Jihad' case on Monday asked Hadiya's father, Ashokan KM to produce his 24-year-old daughter on November 27, the next date of hearing in the case.
The top court also refused a plea filed by the father for holding in-camera proceedings. Chief Justice Dipak Misra said that it will be in open court hearing around 3 pm on November 27.
Earlier, in a video recorded by Kerala-based activist Rahul Easwar in August 2017, Hadiya, whose name is Akhila Asokan before marriage, was heard pleading with the activist to be taken away from her father.
"Get me out of here. Today or tomorrow, I am going to die. I am sure about this. My father is getting angry, I can make out. He pushes me, stamps on me," Hadiya was heard saying in the video.
"You have to get me out. I will be killed anytime, I am sure," Hadiya added.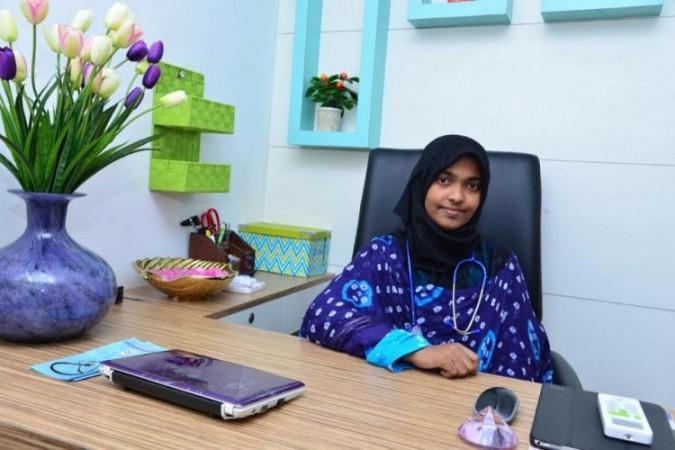 However, Easwar said that the full video has not been released because it contains excerpts involving communal issues.
Hadiya has been living with her father after the Kerala High Court annulled her marriage to Shafin Jahan in May 2017 and ordered her to return to live with her parents in Kottayam.
NIA's take on love jihad cases
Meanwhile, the NIA , which had submitted detailed reports to the SC in three sealed envelopes, has said that there is a well-oiled machinery involved in radicalisation and love jihad cases in Kerala.
"It is a well-oiled machinery. Consent is manipulated by indoctrination and radicalisation. In fact, people with hypnotic expertise have been employed to manipulate young women," the NIA told the Supreme Court.
The NIA had also said in its report that the suspects are linked to the fundamentalist organisation -- the Popular Front of India (PFI).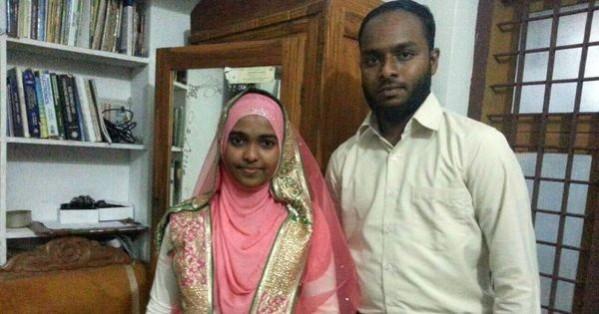 Citing that there is no law in India which prohibits marriage with criminals, the SC said, "Marriage is a personal affair. There is no law stating that a person can't marry a criminal. Don't try to curb individual cases."
The court added that it will examine if parental authority can be exercised on a major.