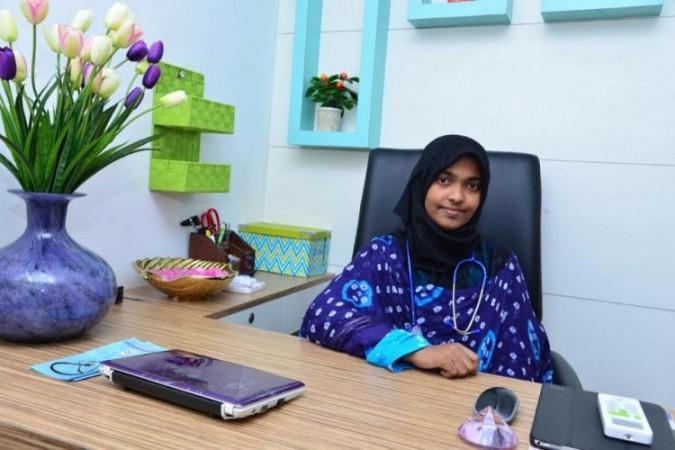 A video recorded by Kerala-based activist Rahul Easwar in August 2017, which surfaced on social media recently, shows 24-year-old Akhila Asokan — better known as Hadiya — from Kerala pleading to be taken away from her father.
"You have to get me out. I will be killed anytime, I am sure," Hadiya — who is in the middle of the state's love jihad controversy — is seen saying in the video clip.
She also says: "My father is getting angry and he beats me when I walk around in the house. What if some part of my body is hurt and I die?"
Easwar, who had recorded a video, said: "While I am a Hindu activist, I believe Hadiya's voice must also be heard."
The activist further said the full video has not been released because it contains excerpts involving communal issues.
"After I released the first video, Hadiya's father Ashokan had moved legally against me, accusing me of breach of trust," Easwar was quoted as telling reporters.
"Now the HC has said that his case won't stand. In that circumstance, I can confidently release the footage," he added regarding the Kerala High Court annulling Hadiya's marriage to Shafin Jahan.
He also said he would be submitting the complete footage in court soon.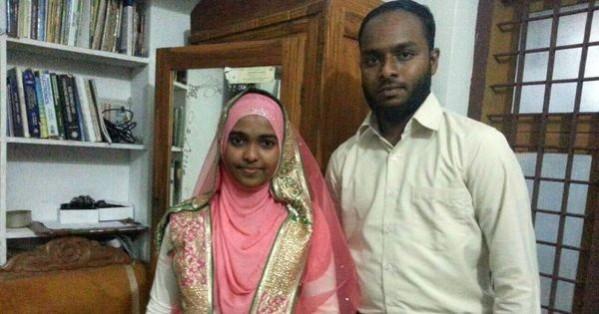 The Kerala HC had ordered Hadiya to stay under protective custody of her father Asokan KM and her mother in Kerala.
The Supreme Court (SC) has since ordered a National Investigation Agency (NIA) probe in her marriage.
Meanwhile, Hadiya/Akhila Asokan stands by her statement that she was not a victim of love jihad, and has strongly denied all the statements given till date by her father regarding her conversion and marriage.
Watch the video of her plea to be taken away from her father here: